Great question…
They actually do stand for something and it is fairly significant.
At the beginning of the past school year, we purchased a reading comprehension program called FastForward. The program boasts
The program boasts that it will increase a student's reading comprehension level over the course of a year (in varying degrees). This could be signicifcant, to say the least…
So here is the breakdown and it is pretty incredible!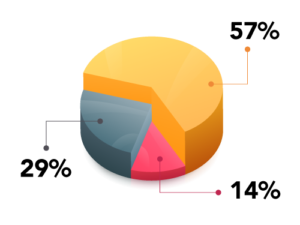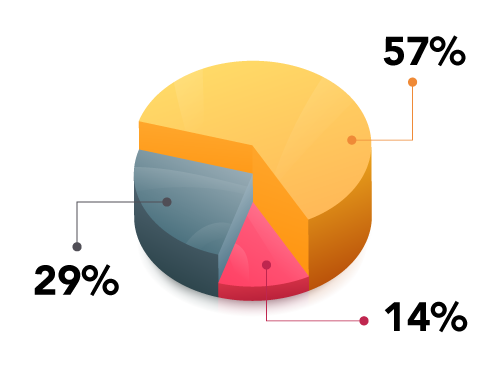 57% of our students gained 1 year in reading level. What this means is that if they were at a 2nd grade level, they are now testing at a 3rd grade level!
29% of our students gained 1/2 year in reading level.
And check this out… 14% of our students gained 1.5 years in reading level!
How about making an impact in the life of a child who views reading through a different lens?
A whole other world opens up and possibilities become real. This is what we get to do on a daily basis.
The Community Foundation of Northwest Mississippi made this possible through a grant last year and we are hopeful that when we apply again, they will grant us the chance to continue this great work!
What is the value on something like that? "Priceless" comes to mind but it seems Mastercard already took that. But seriously, it is priceless and our kids are just incredible!