RE>DIRECT is a holistic after-school program that provides the necessary tools and resources for students to become succesful future leaders.
MISSION: Providing a solid foundation to develop successful leaders. 
We accomplish this by equipping our students with resources to develop strong spiritual, physical, social, and academic skills.
Christ Centered- All we do is centered on Jesus. (Isaiah 45:5, 2 Timothy 3:16-17, Proverbs 22:6)

Ministry Led- The program is led through and by ministry

Holistic- Life, developmental and educational all in one

Leadership Focused- Provide the necessary environment to produce leaders

Long Term Approach- Process of 10-15 years with a student. Not a quick fix mentality.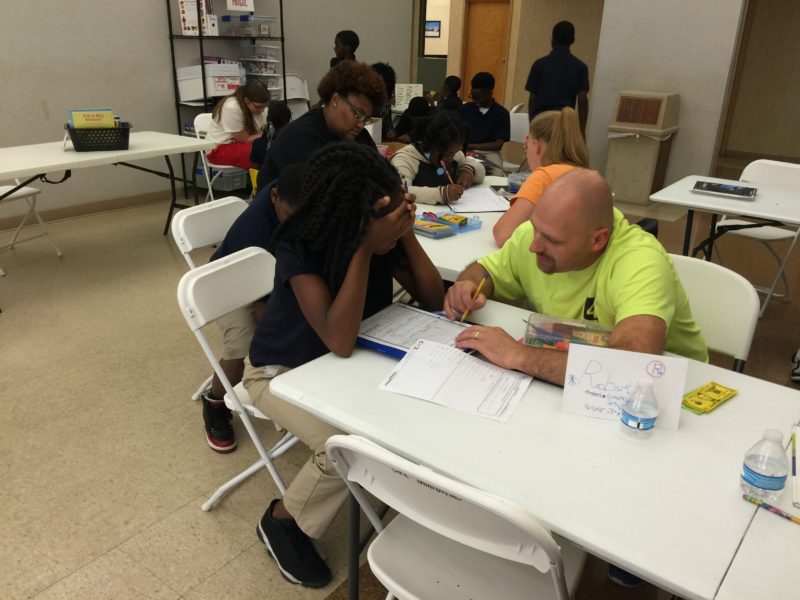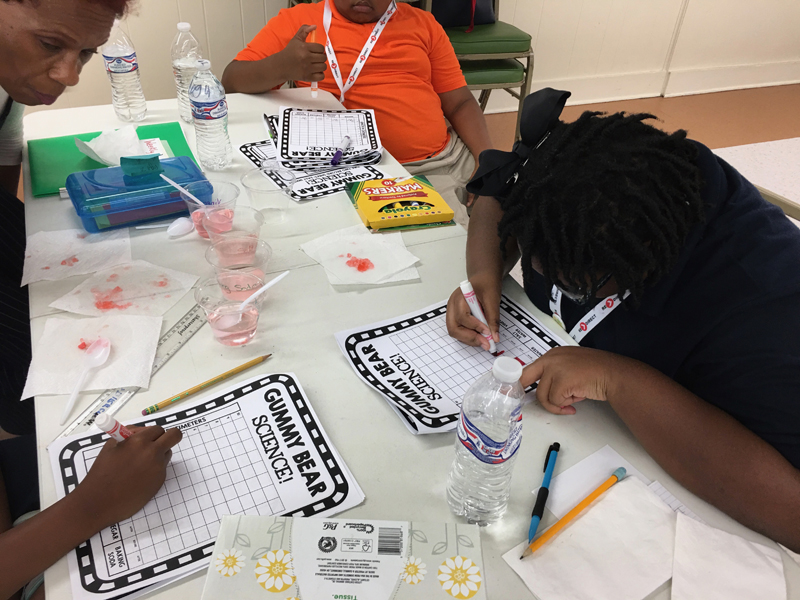 RE>Direct has extremely high standards. We expect students to rise to the expectations that are set and we will not lower them. When you expect someone to rise up they almost always do. While we do not seek perfection, we do strive for excellence. Each student and parent/guardian has to fill out a complete application, attend meetings and follow the rules and expectations set. Should they not comply, the student is removed from the program and the next child on the waiting list comes in. Because of the high demand and limited spots, we need to enforce the policies and procedures of the program.
We often get asked what a normal day looks like. Each day is different and has different activites attached to it. Because we are a holistic program, we don't just focus on homework. Rather we focus on development. Here are the main components of our program:
Healthy food on arrival
Mentoring Time
Counseling Time
Weekly Bible Lesson
Arts Time 
Team Building Projects
Banking– Kids reconcile their checkbooks, make deposits, etc.
Store– Kids can purchase real itesm with their RE>Direct bucks.
Recreation/Physical Activity
Computer Time/Skills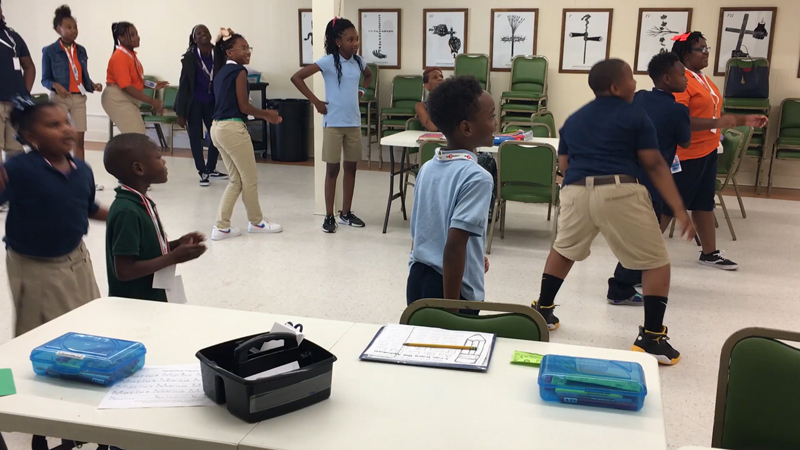 Because Every Student Matters
We find that many kids today struggle academically and socially. Our organization provides tools and resources to help them overcome challenges giving them a chance to be successful in life. Jesus was clear that children were important and because Jesus believed that, we believe that.
Watch the short video that will help create perspective.