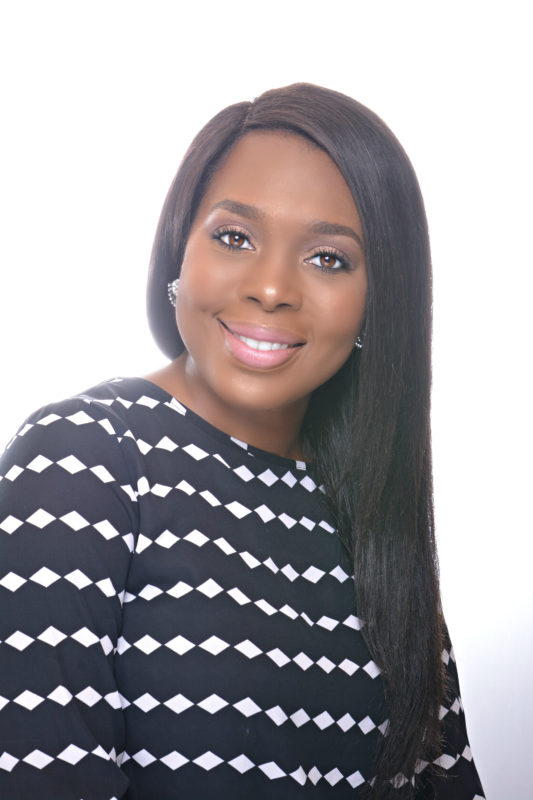 Ms. LaToya Lee
Board President
LaToya Lee is the owner and founder of Precision Grant Writing & Consulting Services, LLC, which has been serving the community for 5 years. She was previously employed by St. Gabriel Mercy Center, Inc., where she served as the Director of Advancement for over 6 years. LaToya has over 9 years of experience in the non-profit sector and has written numerous grants, which were funded. LaToya is a graduate of Mississippi Valley State University, where she attained her BS in Biology. She is also a graduate of Delta State University, where she attained her MS in Community Development. She is currently pursuing her Doctorate degree in Leadership and Management.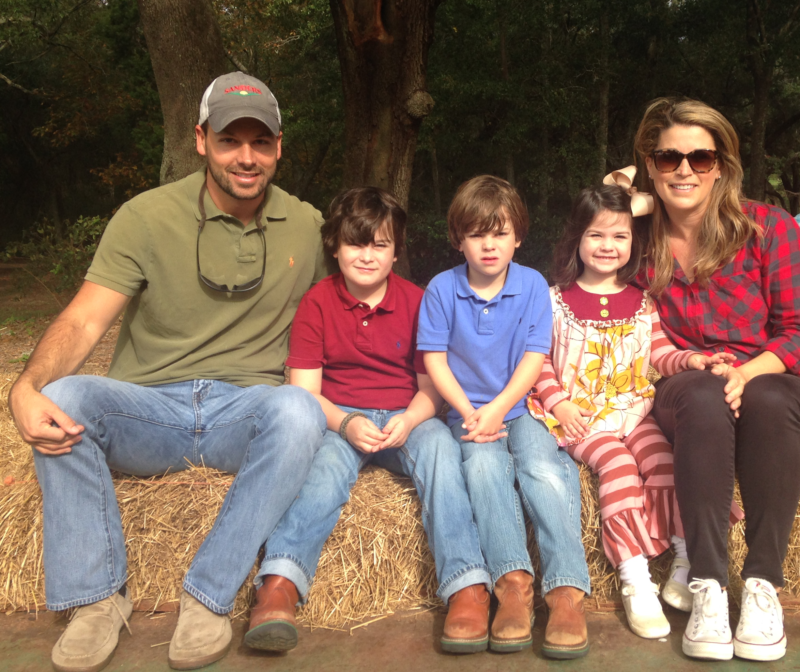 Seth Still
Board Vice President
Seth Still believes in helping people write their story. He is a combat veteran who understands the power of story in helping people find purpose, meaning, and passion. Seth is a sought after public speaker, coach, and planner. He is a regular consultant for those seeking to pursue racial healing and reconciliation in their organization or business. Seth is an ordained Minister and is the pastor of Crosstown Fellowship Church. He is passionate about his wife and three children and is grateful to be doing meaningful work he loves! and they have three children: John Everette, James, and Anne Allen.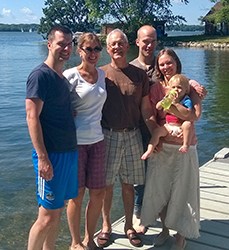 Retired mechanical engineer. Roger obtained a BSME at Washington State University and his MBA from the University of Puget Sound with a few classes from the University of New South Wales in Sydney, Australia. He met his beautiful wife Donna (also an engineer) on a construction site in Farmington, NM while they were both seekers. Just a few months after they were married they took a 4 year project assignment to Australia. They have 2 wonderful, married sons. The oldest was born in Australia and is now living in Las Vegas, NV and the other lives in Oshkosh, WI. Roger loves to go hiking to see Gods' work among the mountains and wild flowers.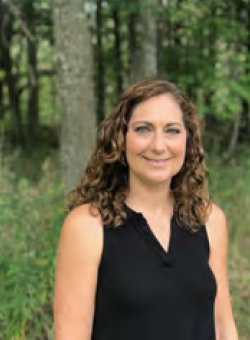 Since 2008, Linda has been working with C2k Ministries as office manager, bookkeeper, and now Treasurer. She has an extensive business background – supporting the office, financial, investments, and property management in real estate companies owned with her husband John. Linda enjoys working with customizing accounting software to meet the needs of individual companies while looking ahead for their growth. Linda has a BA in Psychology from Rutgers University, and a minor in Applications Programming from New York University. She has a passion for paving the way for individuals with special needs and encouraging personal advocacy. In addition, "I find myself drawn to assisting young adults in finding their career path. There is so much to learn when choosing one's education for career purposes. The wisdom and encouragement from a trusted older adult is great encouragement during this challenging and uncertain time. I really enjoy working with young people and being witness to their talents." Linda and John have 4 children, enjoy biking, hiking, attending live performances, traveling, and doing anything that keeps them appreciating the great outdoors.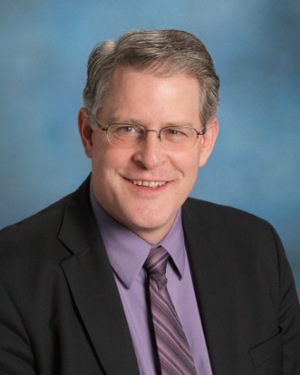 Dr. Charles Moore
Board Member
Charles (Chuck) Moore, Principal, High Point Christian School, in Madison Wisconsin. Chuck earned a Bachelor of Science in Education, a Master of Science in Educational Administration, and a PhD in Educational Leadership and Policy Analysis from the University of Wisconsin – Madison. His 30 plus years of teaching and administrative experience are informed by his education and his state certification as both a teacher and principal. Chuck is also an adjunct professor at Concordia University Wisconsin, is an Emeritus Elder at Westbrook Church, is an "Honorary Old Boy" (graduate) of St. John's Northwestern Military Academy, and is a member of the University of Wisconsin Marching/Varsity Band Alumni Association. Chuck and his wife Mary are the parents of two wonderful adult children, Grace and David.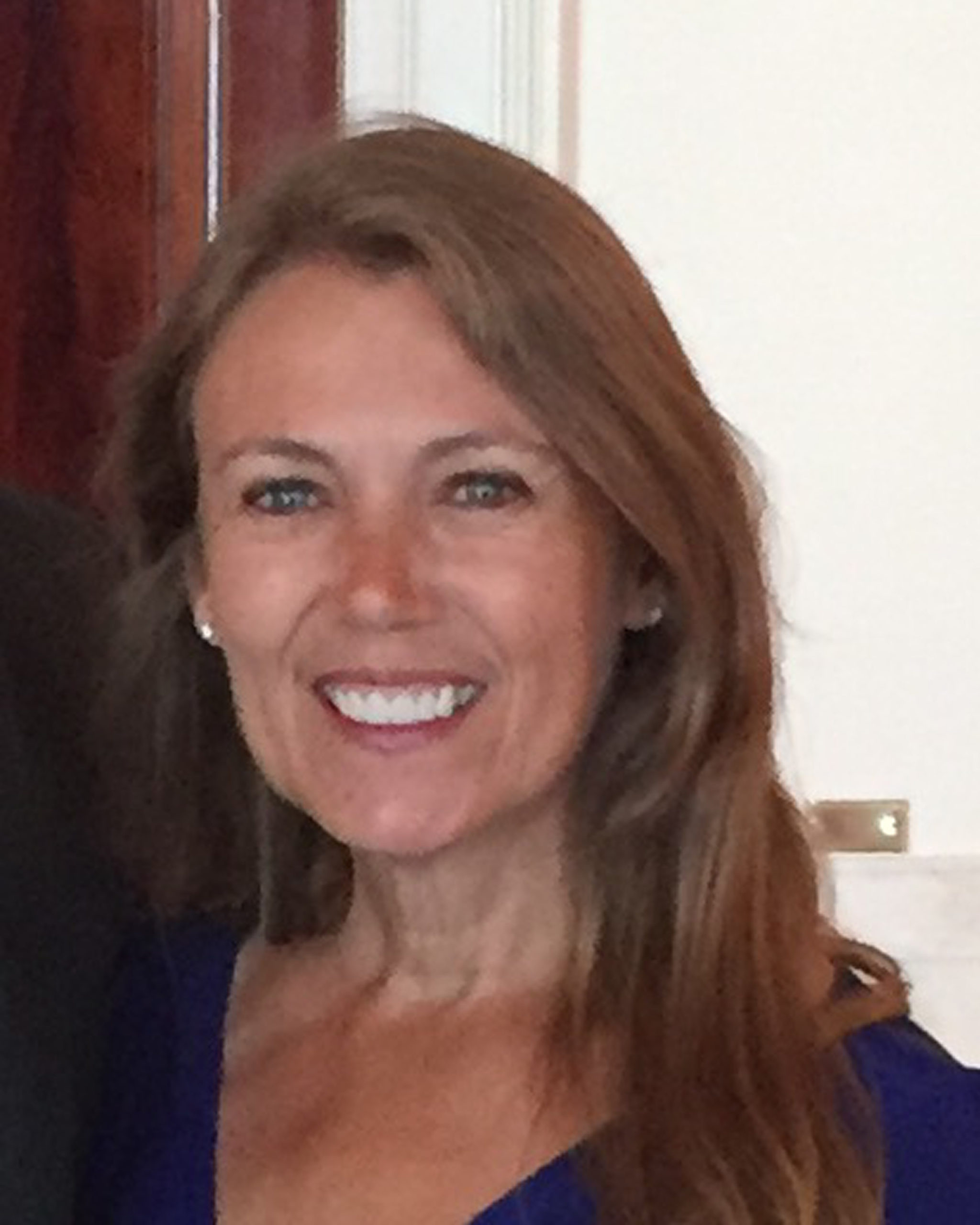 Monique Henry
Board member
I grew up outside of San Francisco in Hayward, CA and began dating Doug in high school. I received my bachelor degree in Psychology from Stanford University, and my masters in Counseling from Arizona State University. I worked in a Child Crisis Center in AZ, in the foster care system in CA, and joined forces with the Child Abuse Prevention Fund when we moved to WI in 1992, serving on their Board of Directors and as chair of the Grants Review Committee. We have four adult kids. Love to spend time near the water, gardening, working with my hands and playing with our five grandchildren.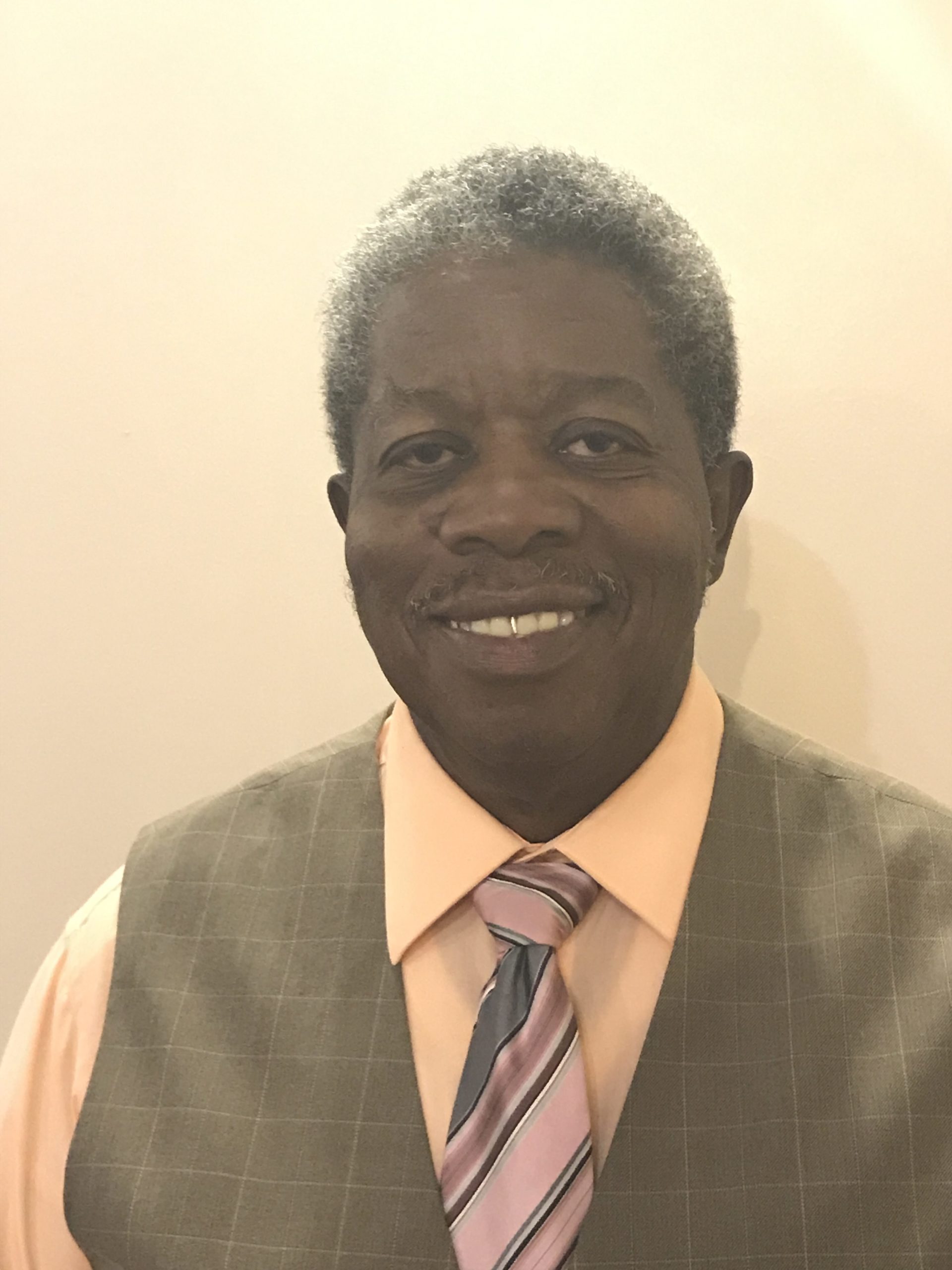 Dr. Larry Haywood
Board member
Dr. Haywood is a lifetime resident of Mound Bayou, MS. Recently retired from Baxter Pharmaceuticals, Dr. Haywood serves as Executive Pastor of Walk of Faith Evangelical Church in Mound Bayou. In previous years, Dr. Haywood served as Alderman for the city of Mound Bayou and is currently the Founder of Ncarnate Ministries. He also is a professor of a local, college accredited theological course.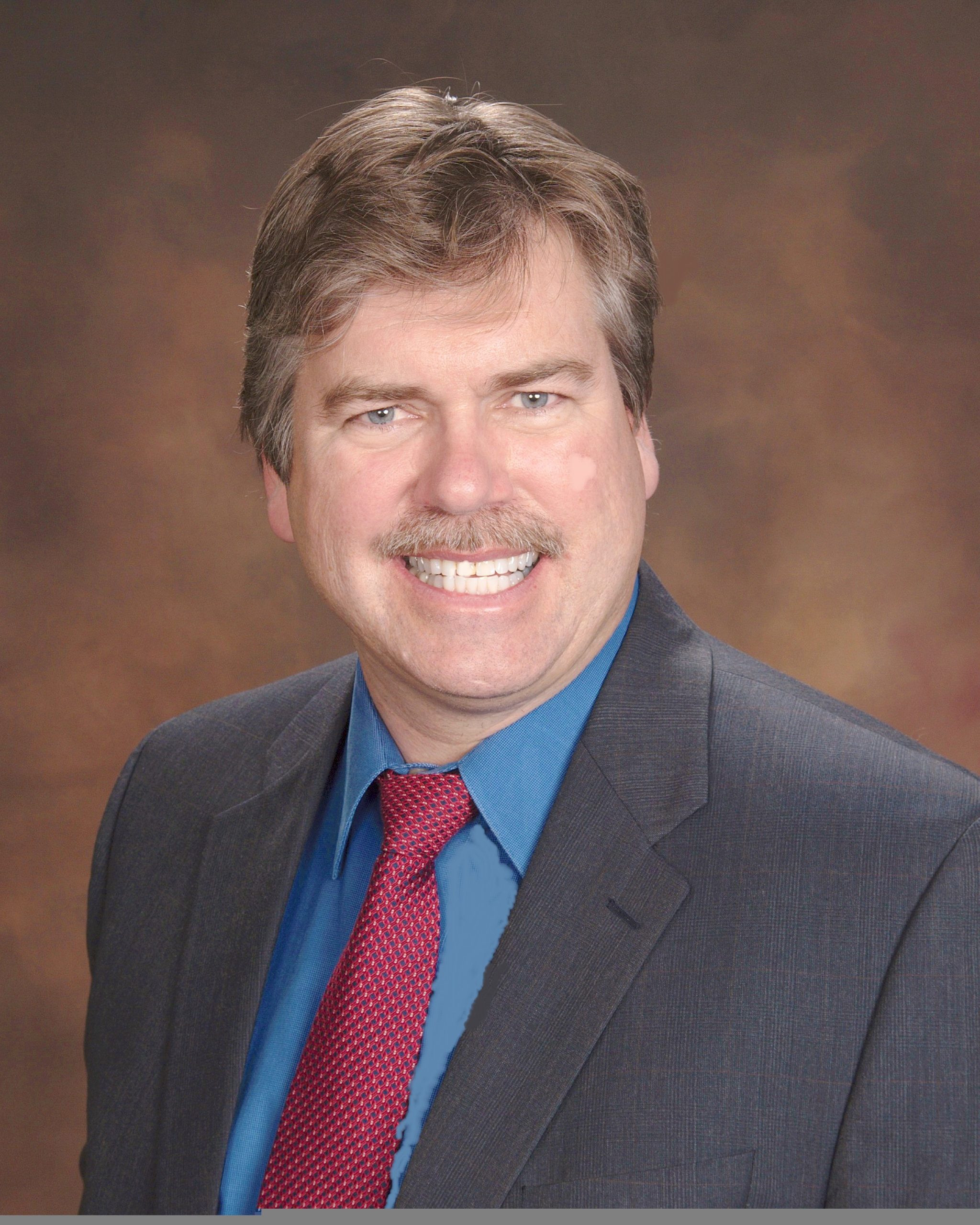 John Dyke has a dynamic career as a top selling commercial real estate broker and is a successful multi-million dollar real estate investor.  He is an expert in all facets of investment real estate sales, including strategic marketing, tactical sales, lender financial analysis and investment analysis.  His experience as a former bank director and loan committee member give him the skill to help you successfully market your property.   He has an outstanding record of achievement in successful contract negotiations.  He is a Certified Commercial Investment Member (CCIM), one of real estate's most prestigious designations.  John is an excellent communicator with the ability to actively manage the dynamics of a challenging real estate market.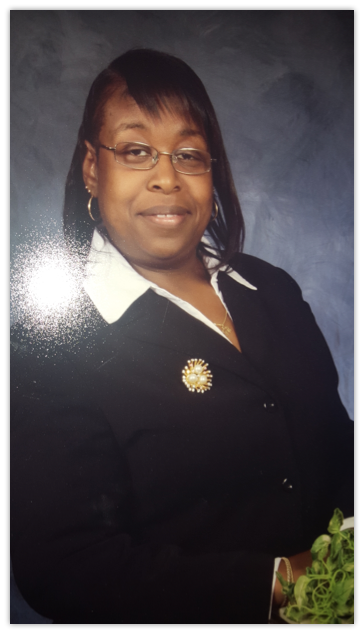 Oneida Causley
Board member
Ms. Oneida D. Causley is the daughter of Mrs. Barbara J. Causley and Mr. Maurice W. Causley.  She's the youngest of four siblings. She attended I.T. Montgomery Elementary School and is a 1989 honor graduate of John F. Kennedy Memorial High School located in Mound Bayou, MS 38762. She attended Jackson State University in Jackson, MS and Delta University in Cleveland, MS and is currently enrolled in Ashford University. She is a member of Azion M.B. Church in Mound Bayou, MS, where she serves as recording secretary. She is currently employed at Bolivar County Regional Correctional Facility in Cleveland, MS as the Aftercare Pre-release Coordinator, assisting offenders who have completed the Alcohol & Drug Program preparing to go home. Prior to this she was employed by Mound Bayou Public/North Bolivar Consolidated School District for 17 years.  She was also employed with Krogers in Cleveland, MS for 15 years. She is the proud mother of two children, Chelsee' L. & Anthony P. Jackson. She serves as co-sponsor of John F. Kennedy Memorial High School's Future Business Leaders of America (FBLA), a member of Mound Bayou Civic Club and chairperson for Mound Bayou Historic Preservation Commission. She's loves life and is a friend to many.  Her motto is, "If at first you don't succeed, try, try again!"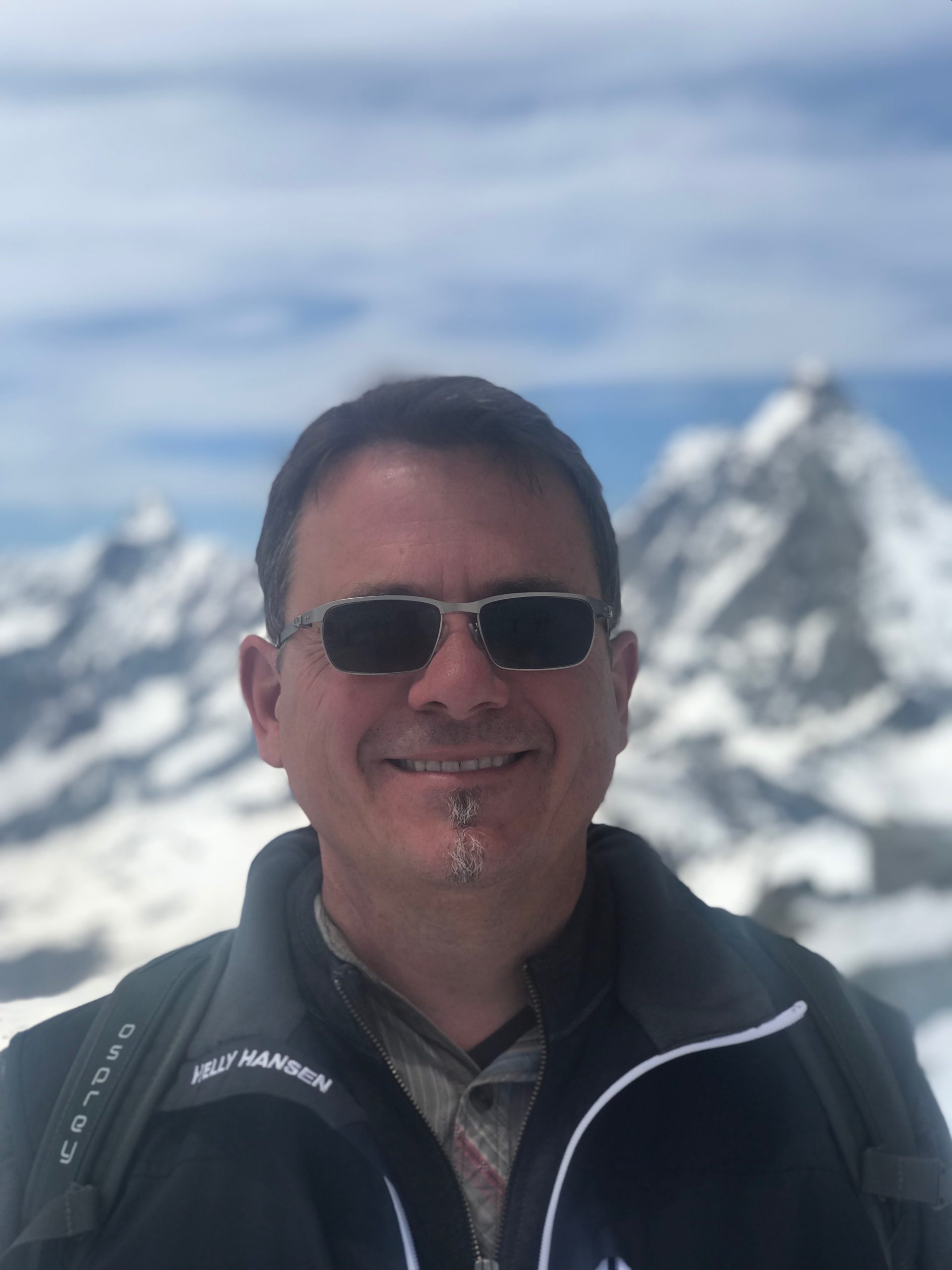 Dale met Phil in 2006 while he was a sound engineer and Phil a worship leader. That friendship grew and when Phil started a band in 2007, Dale joined them as their sound tech and that friendship continues even today.  Dale obtained a BSIE from University of Wisconsin and an MBA from Marquette University.  He worked 29 years for Briggs & Stratton and is currently working in Denver CO in the Software Engineering / Apparel Decorating industry.  Dale has two awesome adult children – Zacary who is in the Milwaukee area and Samantha who is also living in Colorado.  C2K has been a VERY inspirational ministry for him and an important part of his life – proving that God has a plan for all of us….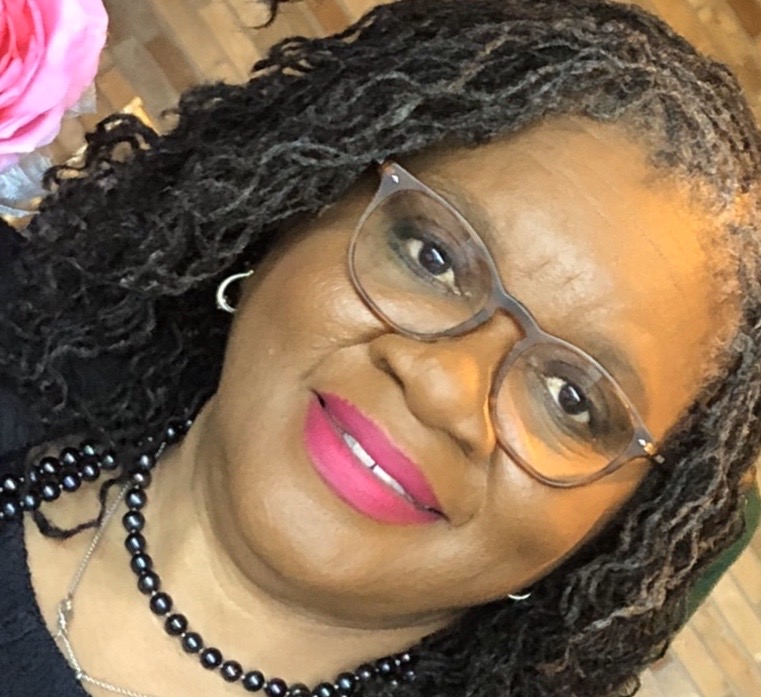 Stephanie Smith-Jefferson
Board member
Stephanie holds a Master's degree in Human Genetics/Genetic Counseling and a Master's degree in Marriage and Family Therapy. She has received additional graduate training for Christian Sex Therapy and Sexual Addiction Specialist. Mrs. Smith-Jefferson has an extensive background in helping individuals and families cope with the joys, sorrows and pain encountered in their life's journey. She is also a Genetic Counselor with over 20 years experience and was the first Genetic Counselor in the state of Mississippi. She has served as a consultant and speaker to many organizations. She and her husband are the proud parents of two children.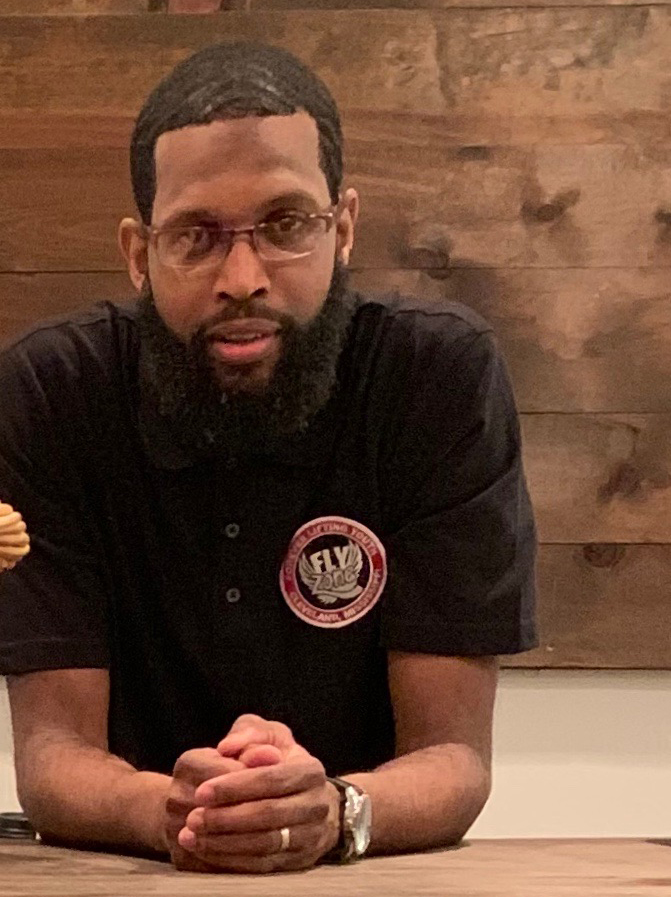 Kierre Rimmer
Board member
Kierre is the CEO/Founder of Forever Lifting Youth, Inc. also called FlyZone, a 501- c-3/non-profit organization whose mission is to uplift and encourage the youth of the Mississippi Delta. He is the son of Catherine Rimmer and Bernest Clark. He resides in Cleveland with his wife, Ronda, and together, they have two children, Brooklyn and Braylen. Kierre is a 1993 graduate of East Side High School and a 2018 graduate of Delta State University. Currently, he is pursuing a Masters in Public Administration from Strayer University. Kierre has organized numerous community events through his non-profit. As an avid community leader/organizer, he has partnered with various school districts, youth ministries, and youth services across the state of Mississippi to educate the youth and adults on the keys of effectiveness, reliability, responsibility, and relevance.