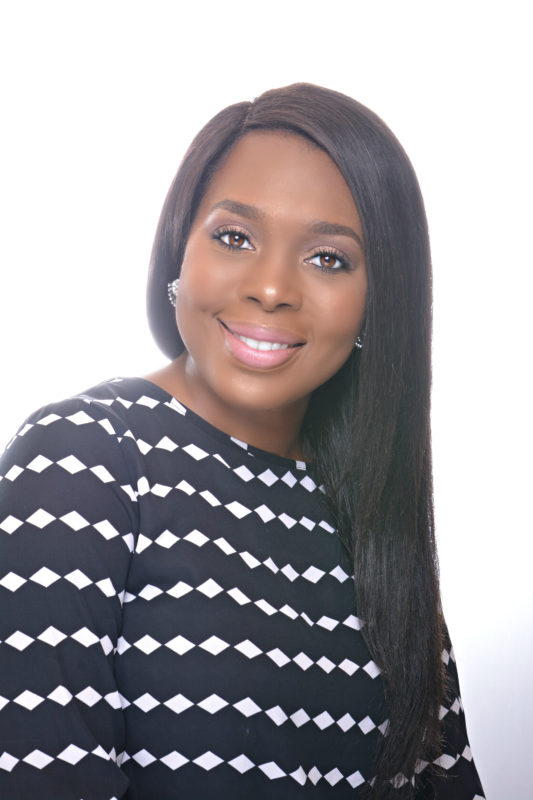 Ms. LaToya Lee
Board President
LaToya Lee is the owner and founder of Precision Grant Writing & Consulting Services, LLC, which has been serving the community for 5 years. She was previously employed by St. Gabriel Mercy Center, Inc., where she served as the Director of Advancement for over 6 years. LaToya has over 9 years of experience in the non-profit sector and has written numerous grants, which were funded. LaToya is a graduate of Mississippi Valley State University, where she attained her BS in Biology. She is also a graduate of Delta State University, where she attained her MS in Community Development. She is currently pursuing her Doctorate degree in Leadership and Management.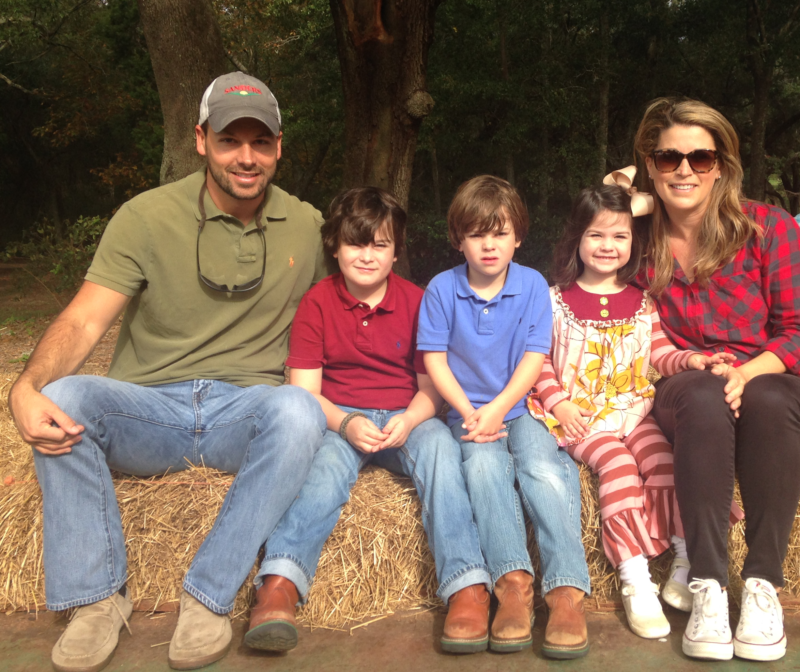 Seth Still
Board Vice President
Seth Still believes in helping people write their story. He is a combat veteran who understands the power of story in helping people find purpose, meaning, and passion. Seth is a sought after public speaker, coach, and planner. He is a regular consultant for those seeking to pursue racial healing and reconciliation in their organization or business. Seth is an ordained Minister and is the pastor of Crosstown Fellowship Church. He is passionate about his wife and three children and is grateful to be doing meaningful work he loves! and they have three children: John Everette, James, and Anne Allen.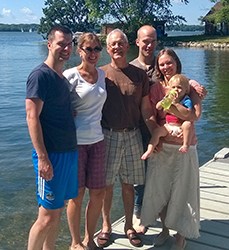 Retired mechanical engineer. Roger obtained a BSME at Washington State University and his MBA from the University of Puget Sound with a few classes from the University of New South Wales in Sydney, Australia. He met his beautiful wife Donna (also an engineer) on a construction site in Farmington, NM while they were both seekers. Just a few months after they were married they took a 4 year project assignment to Australia. They have 2 wonderful, married sons. The oldest was born in Australia and is now living in Las Vegas, NV and the other lives in Oshkosh, WI. Roger loves to go hiking to see Gods' work among the mountains and wild flowers.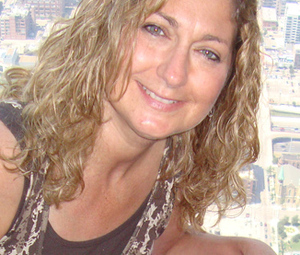 Linda has been working with C2k Ministries since 2009 and was attracted by Phil and Kym's passionate heart for God and the youth in our community and beyond. "Their (Kym and Phil's) commitment to youth energizes me as I raise my 4 children."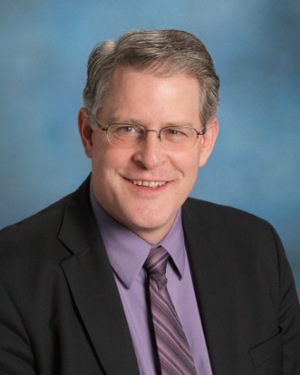 Dr. Charles Moore
Board Member
Charles (Chuck) Moore, Principal, High Point Christian School, in Madison Wisconsin. Chuck earned a Bachelor of Science in Education, a Master of Science in Educational Administration, and a PhD in Educational Leadership and Policy Analysis from the University of Wisconsin – Madison. His 30 plus years of teaching and administrative experience are informed by his education and his state certification as both a teacher and principal. Chuck is also an adjunct professor at Concordia University Wisconsin, is an Emeritus Elder at Westbrook Church, is an "Honorary Old Boy" (graduate) of St. John's Northwestern Military Academy, and is a member of the University of Wisconsin Marching/Varsity Band Alumni Association. Chuck and his wife Mary are the parents of two wonderful adult children, Grace and David.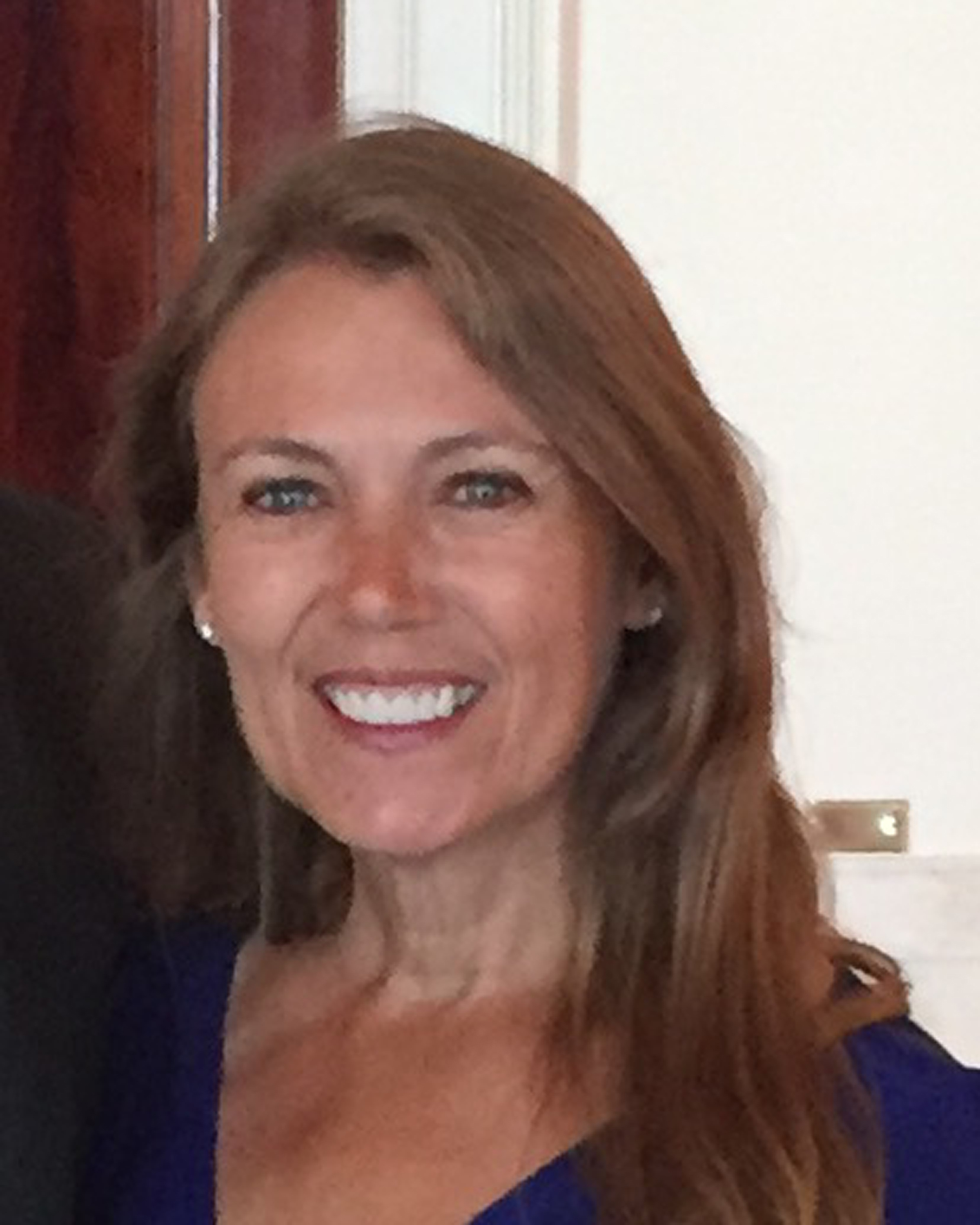 Monique Henry
Board member
I grew up outside of San Francisco in Hayward, CA and began dating Doug in high school. I received my bachelor degree in Psychology from Stanford University, and my masters in Counseling from Arizona State University. I worked in a Child Crisis Center in AZ, in the foster care system in CA, and joined forces with the Child Abuse Prevention Fund when we moved to WI in 1992, serving on their Board of Directors and as chair of the Grants Review Committee. We have four adult kids. Love to spend time near the water, gardening, working with my hands and playing with our five grandchildren.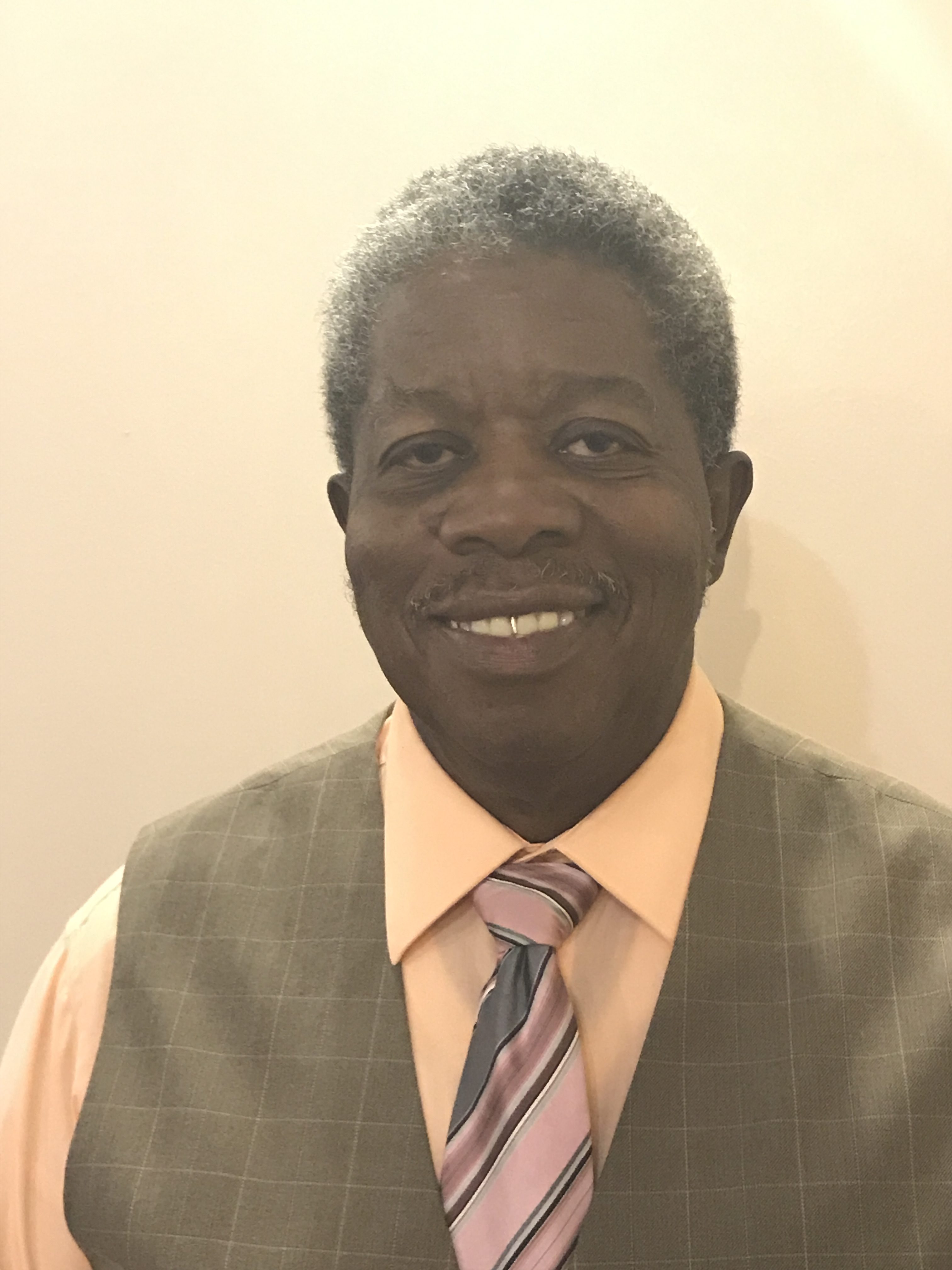 Dr. Larry Haywood
Board member
Dr. Haywood is a lifetime resident of Mound Bayou, MS. Recently retired from Baxter Pharmaceuticals, Dr. Haywood serves as Executive Pastor of Walk of Faith Evangelical Church in Mound Bayou. In previous years, Dr. Haywood served as Alderman for the city of Mound Bayou and is currently the Founder of Ncarnate Ministries. He also is a professor of a local, college accredited theological course.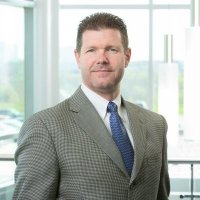 Dave Sonderman
Board member
Dave served as board chairman for 4 years. Dave works for Eaton Corporation, is married to Valle and they have 3 wonderful children. Dave also serves on the No Regrets Men's Conference team which facilitates the largest men's ministry conference in the world.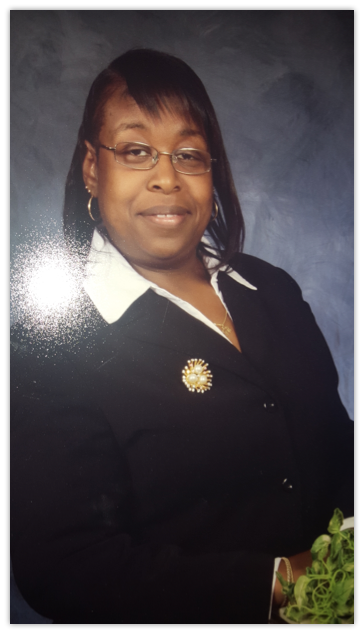 Oneida Causley
Board member
Ms. Oneida D. Causley is the daughter of Mrs. Barbara J. Causley and Mr. Maurice W. Causley.  She's the youngest of four siblings. She attended I.T. Montgomery Elementary School and is a 1989 honor graduate of John F. Kennedy Memorial High School located in Mound Bayou, MS 38762. She attended Jackson State University in Jackson, MS and Delta University in Cleveland, MS and is currently enrolled in Ashford University. She is a member of Azion M.B. Church in Mound Bayou, MS, where she serves as recording secretary. She is currently employed at Bolivar County Regional Correctional Facility in Cleveland, MS as the Aftercare Pre-release Coordinator, assisting offenders who have completed the Alcohol & Drug Program preparing to go home. Prior to this she was employed by Mound Bayou Public/North Bolivar Consolidated School District for 17 years.  She was also employed with Krogers in Cleveland, MS for 15 years. She is the proud mother of two children, Chelsee' L. & Anthony P. Jackson. She serves as co-sponsor of John F. Kennedy Memorial High School's Future Business Leaders of America (FBLA), a member of Mound Bayou Civic Club and chairperson for Mound Bayou Historic Preservation Commission. She's loves life and is a friend to many.  Her motto is, "If at first you don't succeed, try, try again!"