It has been said that pictures can say a "thousand" words. In this case, the change of a vowel made all the difference for one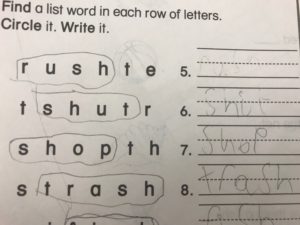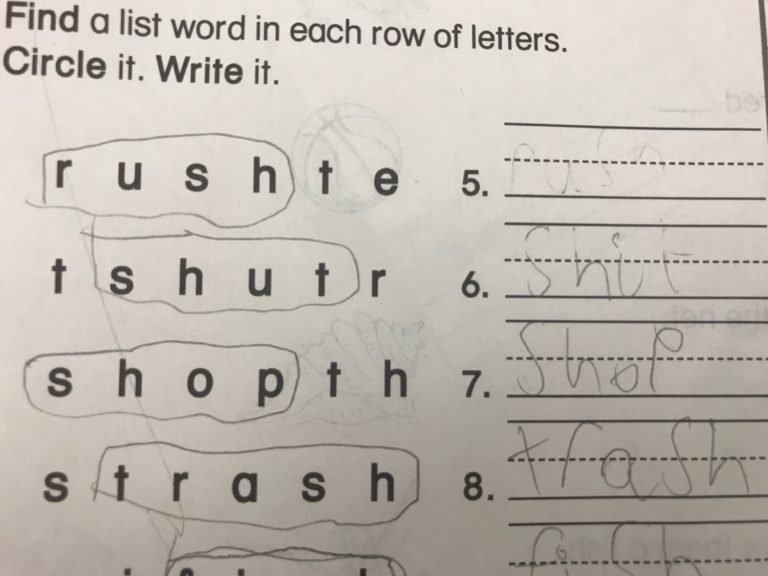 of our students on their homework.
Recently, Megan Munro, our Program Director, was sitting with one of our younger students.
This is so innocent yet so funny that we had to share it. If we all think back into our suppressed memories, I am sure we can remember a time where we did something equally innocent, yet funny.
Enjoy and know that she helped him correct his mistake.