Thank You For Connecting With Us
Thanks so much for getting connected with us! Here are a few of the most current stories and things that are happening. Please take a minute to watch these great videos and read some of the stories!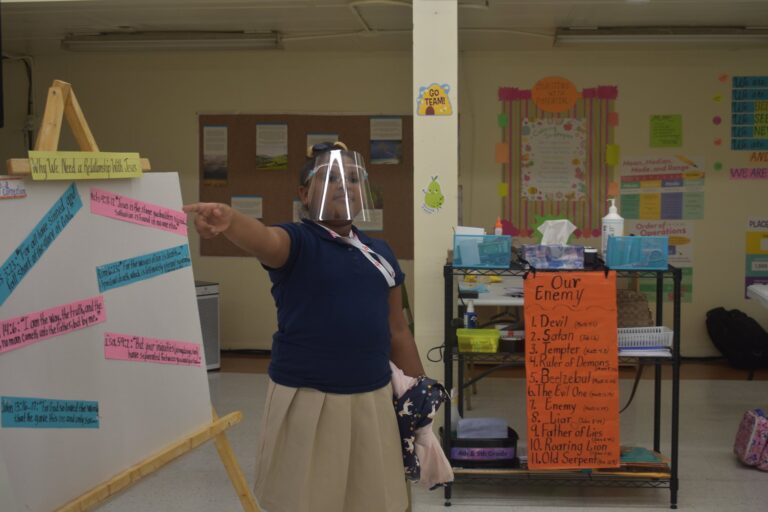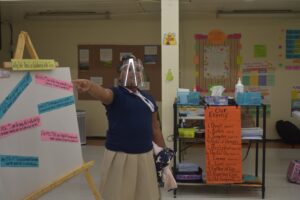 Not only has a brand new year begun, it has begun in a big way. Home work is obviously an important part of our program.
Read More »