Thank You For Connecting With Us
Thanks so much for getting connected with us! Here are a few of the most current stories and things that are happening. Please take a minute to watch these great videos and read some of the stories!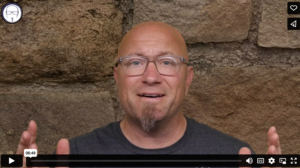 As this school year has come to a close, we wanted to share with you a few things from the year.
Read More »