C2k Ministries Inc Starts Off Strong
I need to brag a little about what is happening. I am not doing this from a place of pride but a place of excitement. RE>DIRECT is in its sixth (6) year and we have had some incredible people volunteer and be part of our staff. We have worked with over 175 students in that period of time and those kids have been loved all along the way.
There is something special happening this year and I really believe that it has much to do with our current team. Our Mentor Specialists are doing an incredible job. Megan, as our Program Director, is doing a great job in coordinating and leading, and I could not be more pleased with what is happening.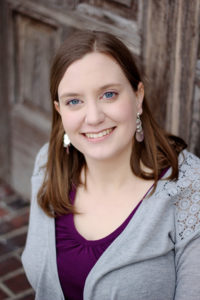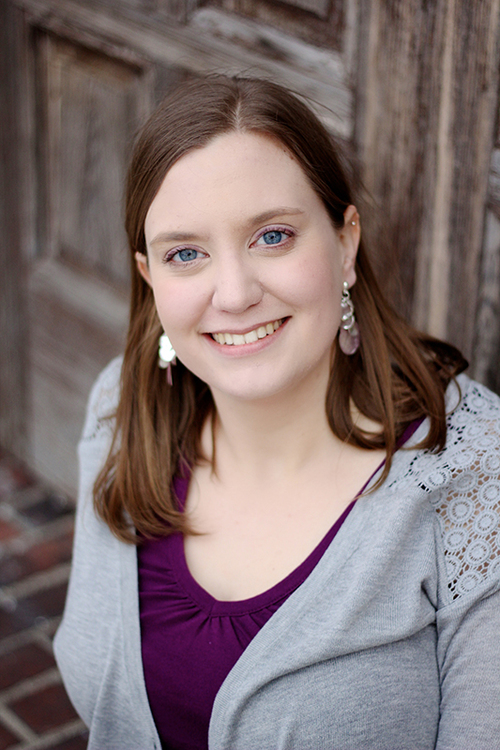 Our environment this year is super positive and the kids are responding. We have systems in place that are tracking kids homework, computer work, behavior and attitudes and weekly the parents are getting reports from Megan about what their child did while at our program. We are starting quarterly parent nights where our kids and leaders will be putting together a short program that will convey the things that our students have done the previous 8 weeks.
We created a positive pin system in which we honor kids with pins for character, leadership, respect, as well as other traits. When our leaders see one of our students producing consistent results, they immediately stop the program and shine the light on that student and award them with a corresponding pin. Those pins are proudly worn on the student's lanyard. We are "killing it" in terms of building up and not tearing down, and inspiring kids to be great, not just good.
Because of our strong, Christian roots, our kids are responding by accomplishing what they need to and I believe that we are going to see AMAZING results over the course of this year.
The love of Jesus is not just being heard but more importantly, being felt because we have strong Christian leaders working with our kids daily. Through them, the love of God is being shared, felt, and accepted, and once Jesus is on the inside, He starts to reflect on the outside.
Life change is happening and our program is operating on an extremely high and effective level. God is up to something huge and it is humbling to be a part of it.
I am telling you this to say thank you for being an important part of this narrative. YOU are helping to change lives. YOU are making distant dreams become something believable. YOU are helping kids develop into the successful leaders we believe they can be. YOU are giving kids the chance to be all that God created them to be.
Be watching for important updates, exciting stories, heartwarming testimonies, and more as we continue to press on in all that God has for us.
For those that are involved in this story, we are super grateful. If you want to get involved in this story, just click the button to get started!