Kansas City Royals Coach, Doug Henry, Visits Mound Bayou, MS for Pitching Clinic
This past weekend we were blessed to have some very good friends, Doug and Monique Henry come and visit us.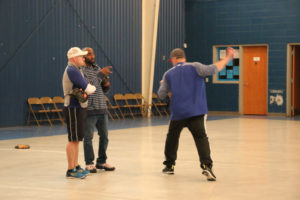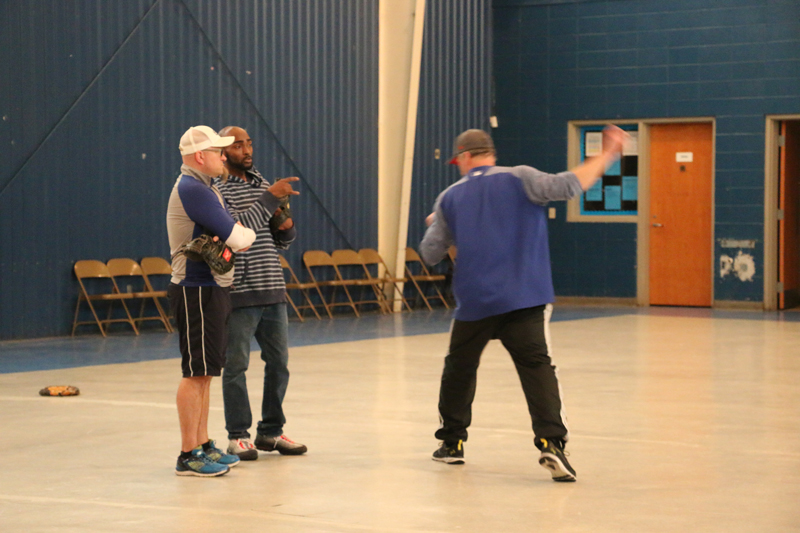 Monique serves on the board of directors and Doug was a former Major League Baseball player as a relief pitcher. Doug spent time with 5 different Major League teams and he is now a coach with the Kansas City Royals organization. He was part of the 2014 Kansas City Royals coaching team that won the World Series.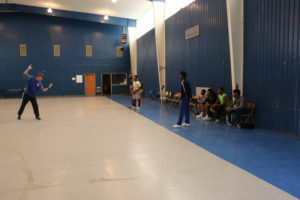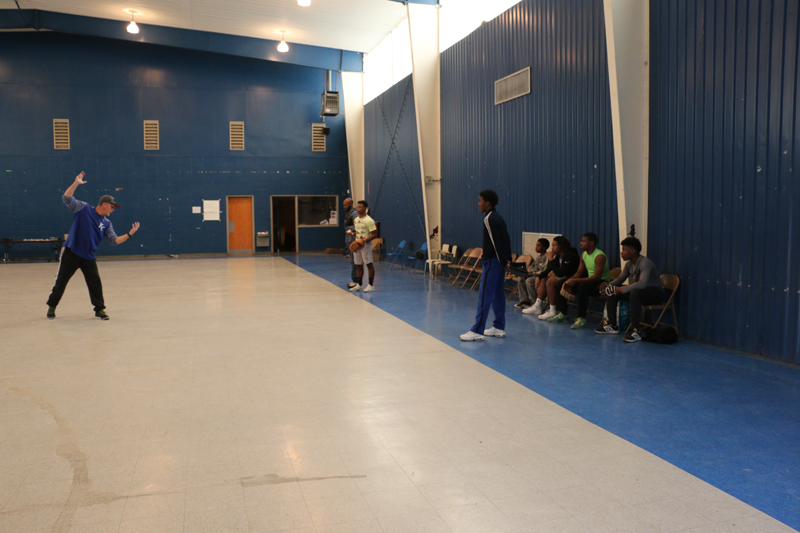 During Christmas I asked Doug if he would consider coming to Mound Bayou to do a pitching camp with some of our boys. So Doug, Monique and their grandkids; Neely and Cole headed south for a short weekend trip. On Saturday, Coach Doug, Coach Jamal Pates, and I met at the elementary gym.
We are so thankful to ITM Principal Montressa Cain and the North Bolivar Consolidated School District for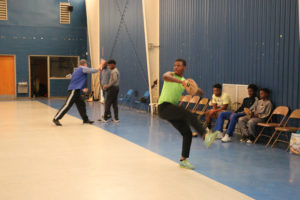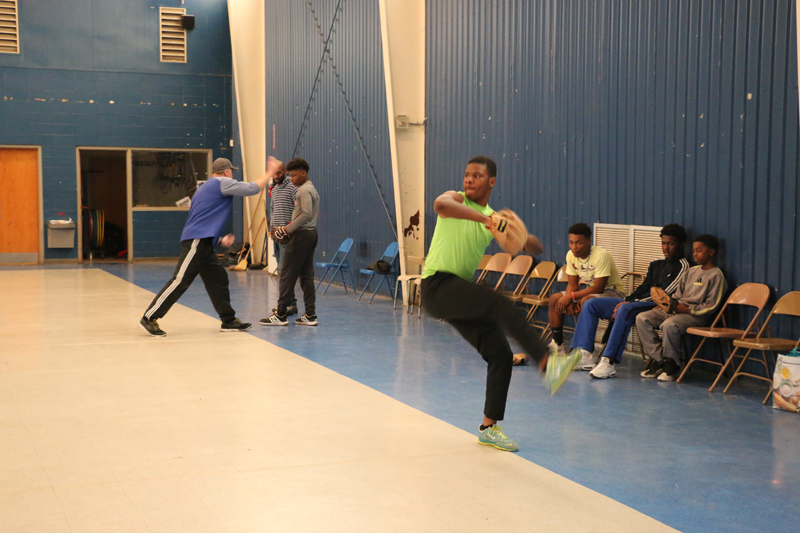 letting us use the space for this great event.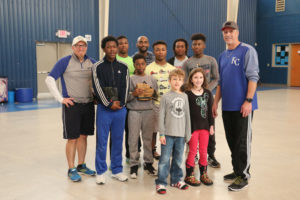 For a little more than 2 hours, Coach Doug provided great instruction, training, and tips for a group of young men. Coach Pates and I were the catchers during the time. It was great to watch the boys connect with Coach Doug and ask questions about the baseball process, the minor leagues, and about stories from when he played.
Our boys left not only encouraged but with a few good things that they could be working on.
We are so grateful to Doug and Monique in making the short trip down 12 hours to make a difference in the lives of our boys!