There are people that you have a chance to come across in life that strikes you as someone special. Loise is that type of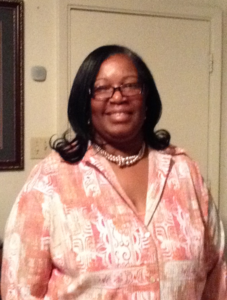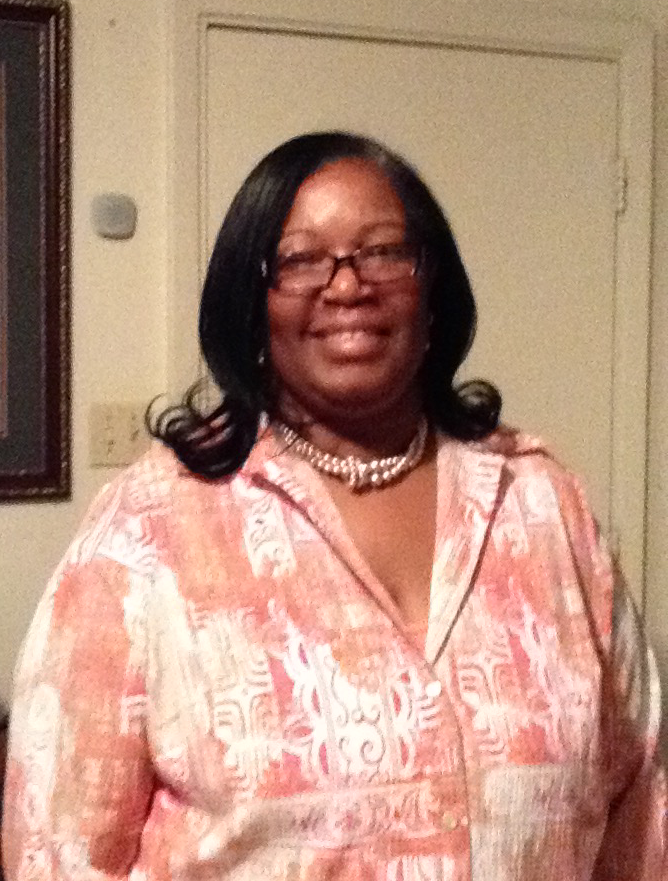 person and we are so glad to have her on our team.
Loise was born and raised in Mound Bayou, MS. This is a huge asset for us. Let's face it, Kym and I were not born here. We have been here a while but there are many things that we need to know and Loise helps with that!
Her goal in joining our team is to teach, motivate and love on students to help them achieve their goals in life.
Loise comments, "I have noticed an improvement in all our students. They learn better study techniques which enhances their academic skills. Their motivation increases and pushes them towards a brighter future."
Loise serves as a substitute teacher at ITM Elementary and JFK High School. Her involvement with kids extends outside of the RE>Direct After School Program. She sees what happens in our program and then sees the "real deal" play out at school.
In bragging about one of our students, Loise says, "one of the greatest joys I get is from Latasha. When she gets a progress report or report card, she will
eagerly
bring it to me with a big smile. If you knew her story it would make you smile too. She now knows that she can achieve anything put in front of her."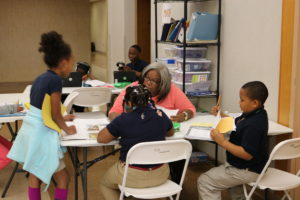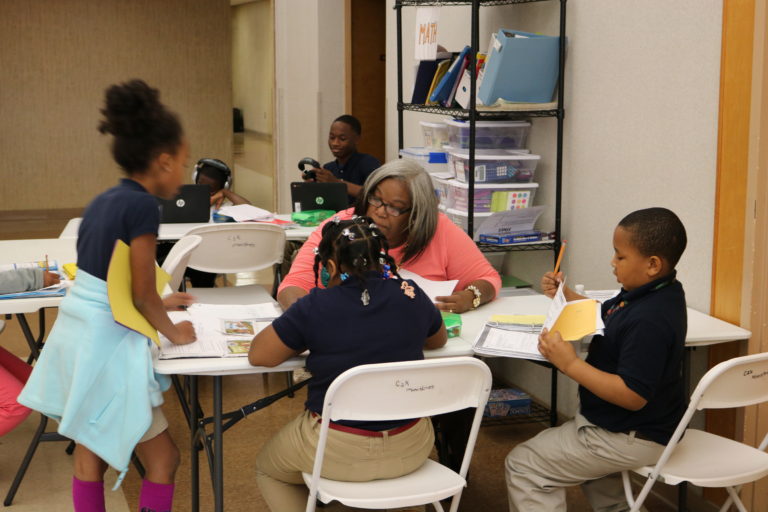 Loise, like others on our staff, is a rock star. Very little credit and she doesn't ask for any of it. She has dedicated her life to seeing kids do things they thought impossible. With strong Christian values, Loise breathes
strongly
into their lives.
Grateful only begins to describe how
we feel
about Loise.
Thanks Loise for all you are and all you do!