LaToya Lee Becomes New Board President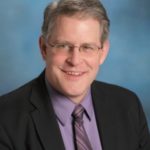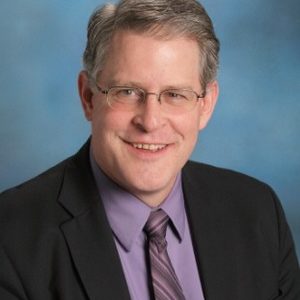 Over this past weekend during our annual board meeting, Dr. Charles (Chuck) Moore stepped down as Board President. Chuck has served faithfully for the past three years as our Board President, and with the advice of others, he needed to clear his plate a bit to increase his capacity in other places. Chuck has been a friend and mentor to me personally for the past 18 years, and he will remain on the board just not in an officers position.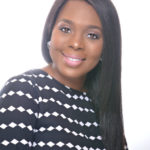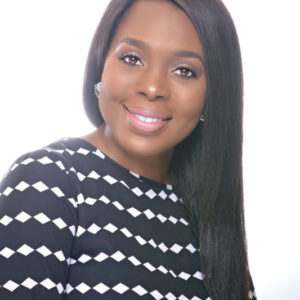 Meet LaToya Lee, our new Board President. LaToya has been a longtime friend of both Kym and me, and she comes with a tremendous amount of experience in the non-profit world. She is a certified grant writer and a non-profit consultant who is currently pursuing her doctorate in Leadership and Management. LaToya was already serving on our board, and as of this Saturday, she is the new Board President. We have been blessed with our previous Presidents, and we know that LaToya will carry the torch well.