This probably wouldn't be a big deal if Kingston was in 8th grade.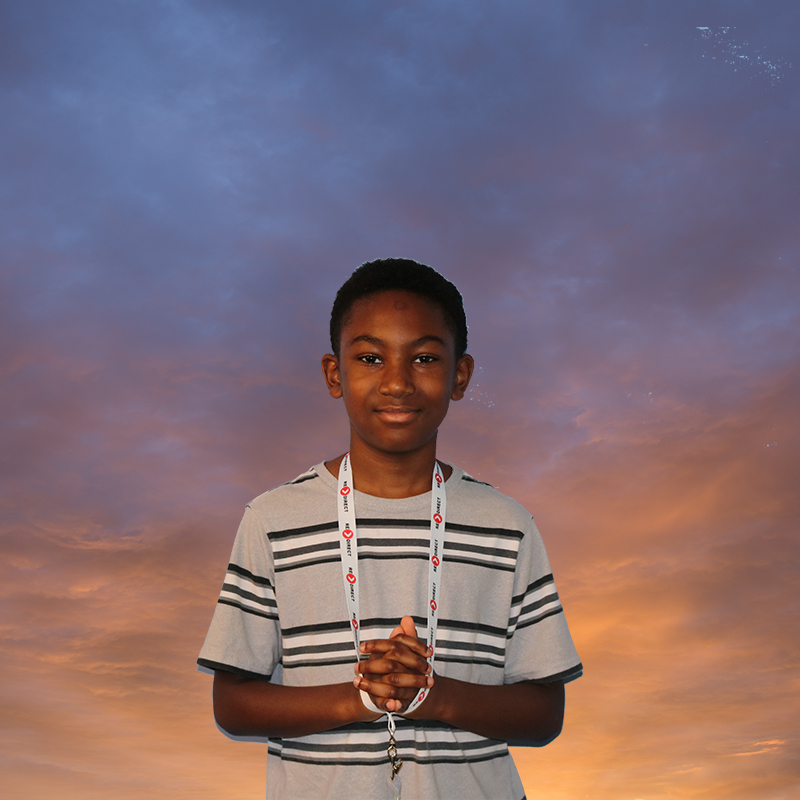 The fact is that he is in 4th grade…
We are super proud of all of his continued accomplishments which include his incredible grades, his steady determination, and his caring heart.
This is a really big accomplishment and who knows what else he and others will accomplish yet this year!