GREAT QUESTION! Short answer is absolutely "YES". This year, we are taking the kids through the gospel of John. We have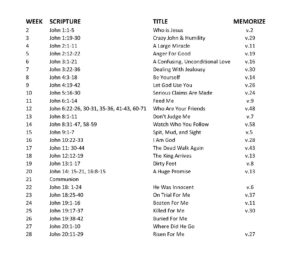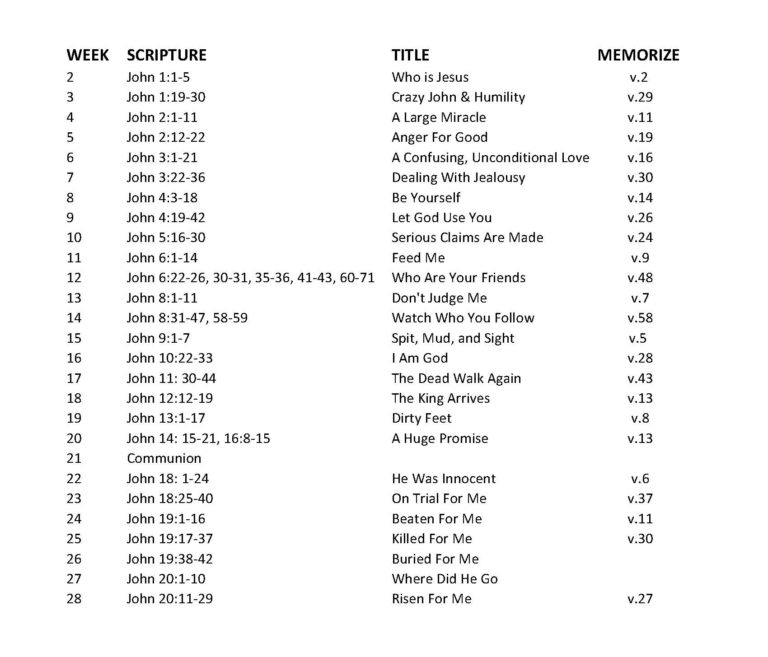 planned out the whole years teaching.
The truth is that we not only teach the bible to our students, but we try to model Jesus in all that we do and are. Kids don't care how much you know until they know how much you care. In building solid relationships, this is a critical step in building trust. When trust is built, we know that kids are not just hearing but they are listening.
We want them to hear but we really want them to listen and then apply. We know that lives can change with Jesus. Everything that we do is done with that in mind.