So How Does Giving Tuesday Work and What are the Statistics?
#GivingTuesday is a super important day for organizations across the world. Our organization, as well as countless numbers of others, benefit greatly from the charitable contributions made by individuals and institutions. #GivingTuesday started 7 years ago as it connects diverse groups of individuals, communities, and organizations around the world for one common purpose: to celebrate and encourage giving. Here are some statistics: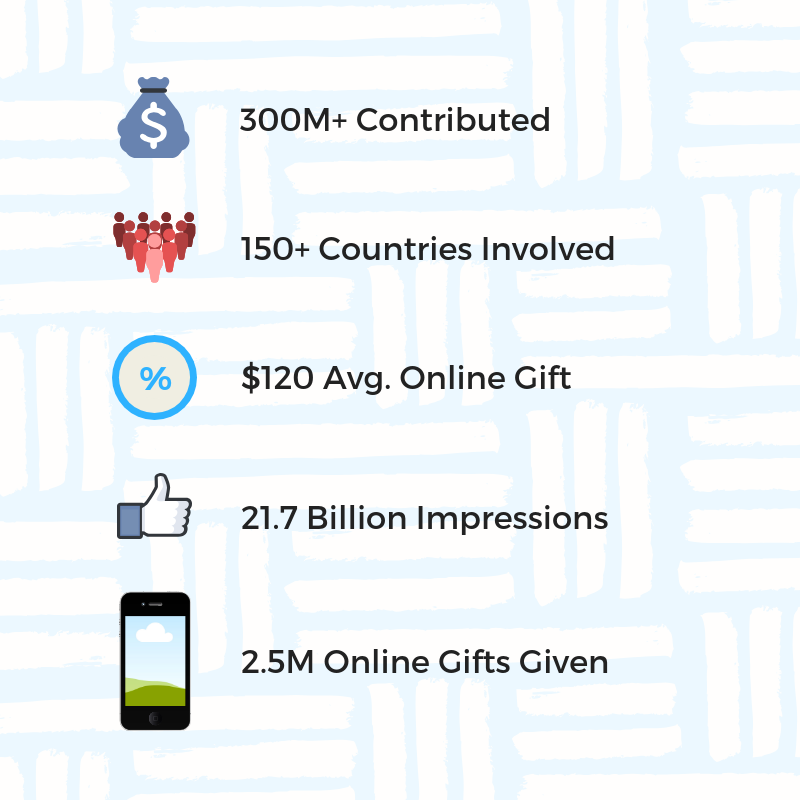 We hope that you will consider our ministry and after-school program in your #GivingTuesday decisions. There are many great organizations that you could support. We believe that our organization is helping to break generational poverty by providing kids with the tools and resource necessary to become successful future leaders. For more information about #givingtuesday, you can use this link.