2017 is about to come to a close. You need to hear this short message about life change.
Our great work does not happen without your continued support.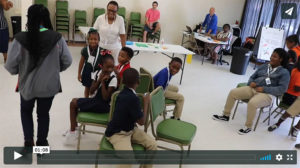 Here is a short video showing some of the great things we did this week at RE>Direct.
Read More »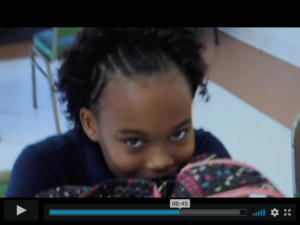 Here is a quick video from yesterday at RE>Direct!
Read More »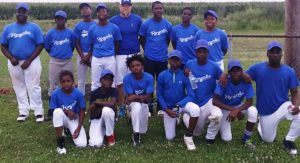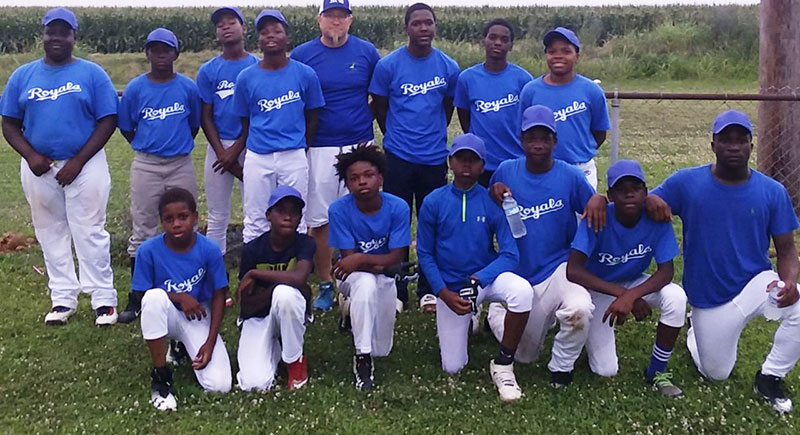 I am coaching youth baseball again this year, and these are my new "boys of summer." We have started the season off 4-0 tied for
Read More »