C2k Ministries Students Hit High Grades in First Nine Weeks
This year has been incredibly challenging on so many fronts. It has changed the landscape of the way we do things in so many ways. From businesses to schools and personal life, 2020 can't end soon enough.
For our students, it would be easy to make excuses as to why their grades aren't as good as they could be. "The computer didn't work", or "The internet is bad", or a myriad of other things.
Our program has been built on high expectations and empowerment, not excuses and entitlement and that has proved to be a winning combination.
With most of our students grades turned in for the first nine weeks, here are the results and they are pretty darn good!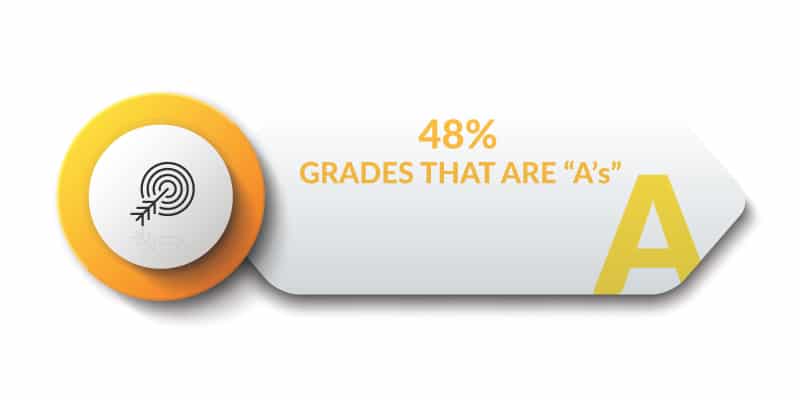 For the first nine weeks, 48% of the reported grades came in as A's!
So what does that mean? Almost 1/2 of all reported grades were A's and there is a bunch we could say about that. How great is it that in the midst of everything that is going on, not to mention the other challenges that many of our students face, they are rising to the challenge and 1/2 of all reported grades came in as A's.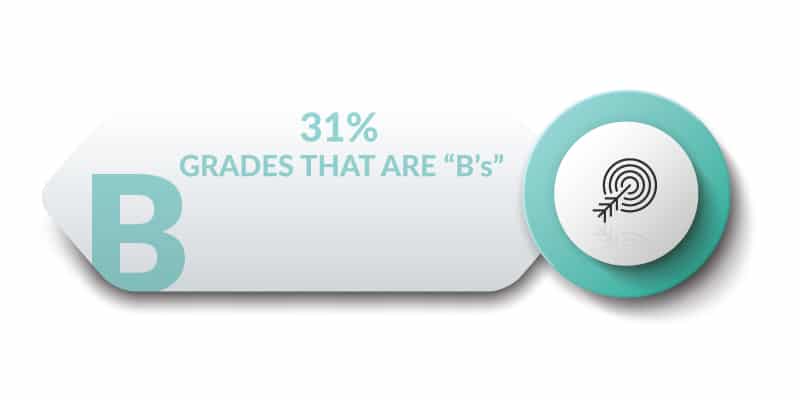 31% of all reported grades came in as "B's." For those that are adding, that means 79% of the reported grades came in as A's and B's.
Almost 80% of the reported grades came in as a "B" or higher. Here is one thing that we know… When we start well, we have a better chance to develop a strong foundation for what is to come.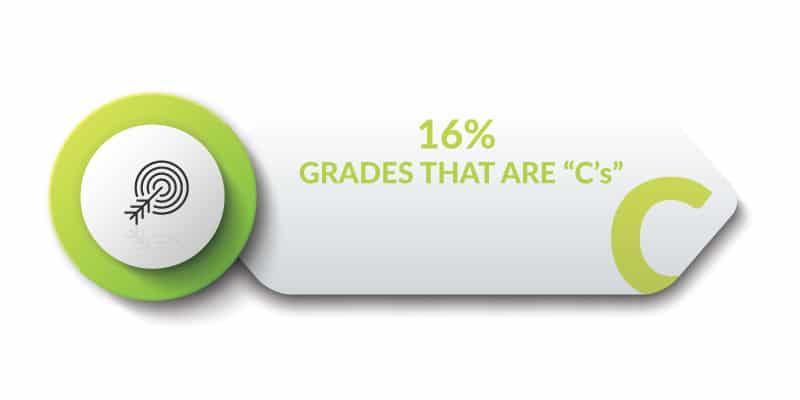 16% of all reported grades came in as "C's." When students enter our program, we tell them that there is really no reason why they should have a grade lower than a C.
We say that with a fair level of certainty because of all the tools and resources that they have. The mission of C2k Ministries Inc. is to provide students with programs that fight intergenerational poverty. Through RE>DIRECT, the holistic after-school program, we provide our students with not only tools and resources but they have a Mentor Specialist who is there to guide them with homework and with life.
Out-of-school programs are so important. According to Horizon Education Centers, "Afterschool programs provide structured, supervised programming outside of school hours for children and teens, providing "academic support, mentoring, youth development, arts and sports and recreation." Although these programs can benefit all children and youth, there are additional benefits of afterschool programs for working families as they provide a safe haven after school while parents work."
So what is the overall outcome as of now?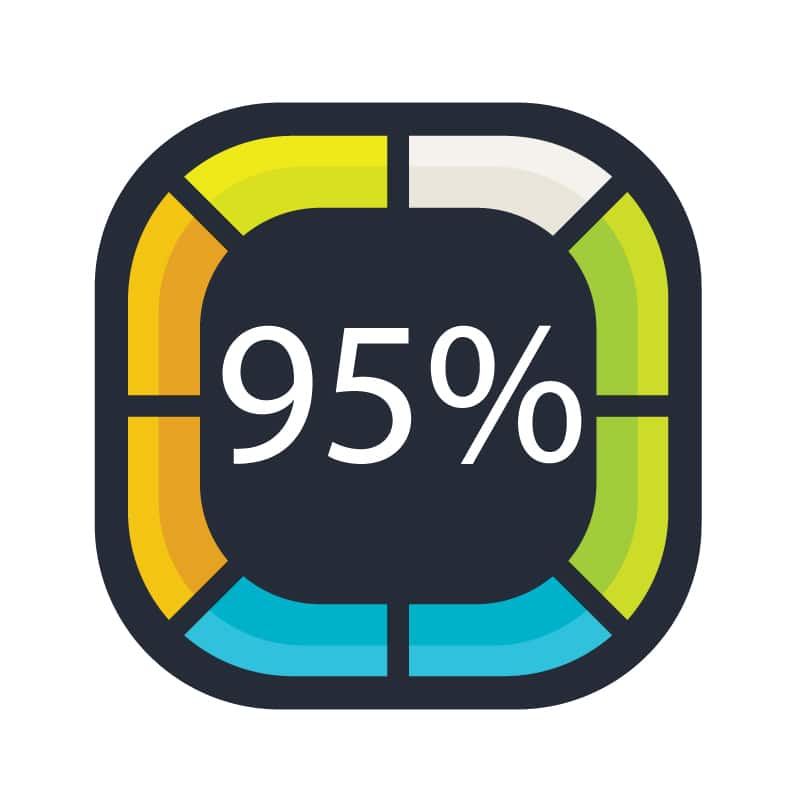 95% of our reported grades are C's or better.
Despite all the challenges, hurdles, and curve balls, our students continue to rise up to the challenge and overcome.
We want to say thank you to you for making this possible. Without you, your continued financial support, prayers, and care, it would be extremely difficult to have the impact that we are having. What does it feel like to be part of something that is really making a considerable difference in young lives?
Thanks for all that you do to make this possible!