C2k Ministries Kicks Off 2020
Well, RE>DIRECT kicked off with a bang!
For now we have split our students into two groups. Cleveland students meet on Mondays and Tuesdays and North Bolivar students come Wednesdays and Thursdays.
Our first few weeks have been incredible. With smaller numbers on a daily basis, we have been able to give individualized attention to students and we can already see a difference.
Our program started two weeks earlier than school. We did that to get our students back into the swing of things. We have been meeting from 10am-Noon each day and that will change starting Tuesday September 8, 2020 as that is our first day of school.
In addition to our money system which is designed as an incentive, we also have a pin program. We have 8 different pins that promote things like character, leadership, respect, communication, and more. When a student shows that behavior or trait, we stop the program, have them stand, and give them the pin which they put on their lanyard.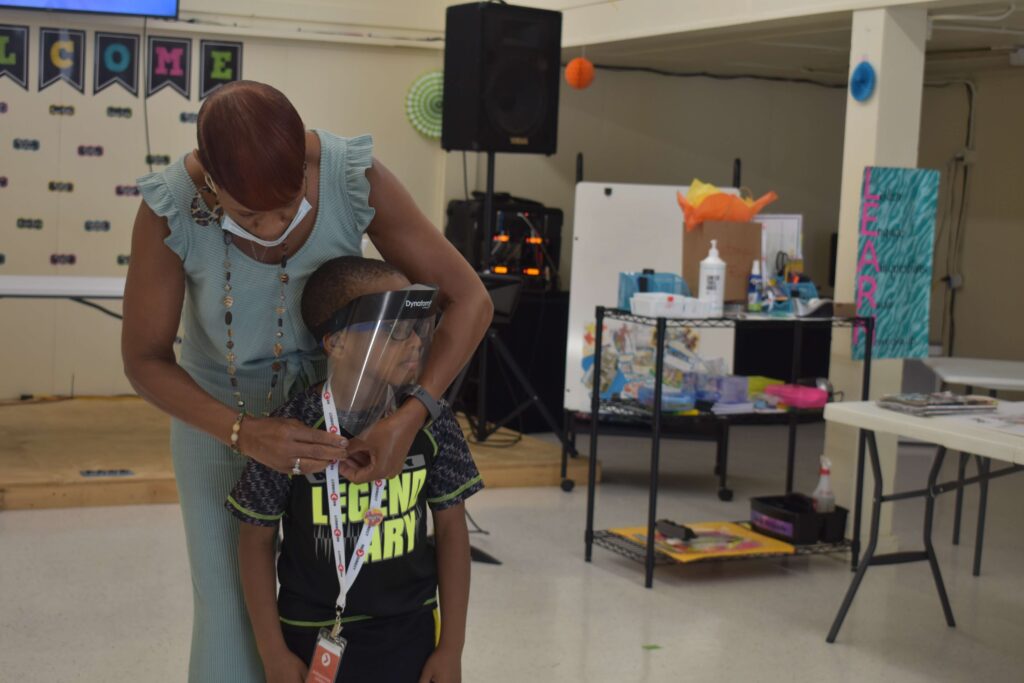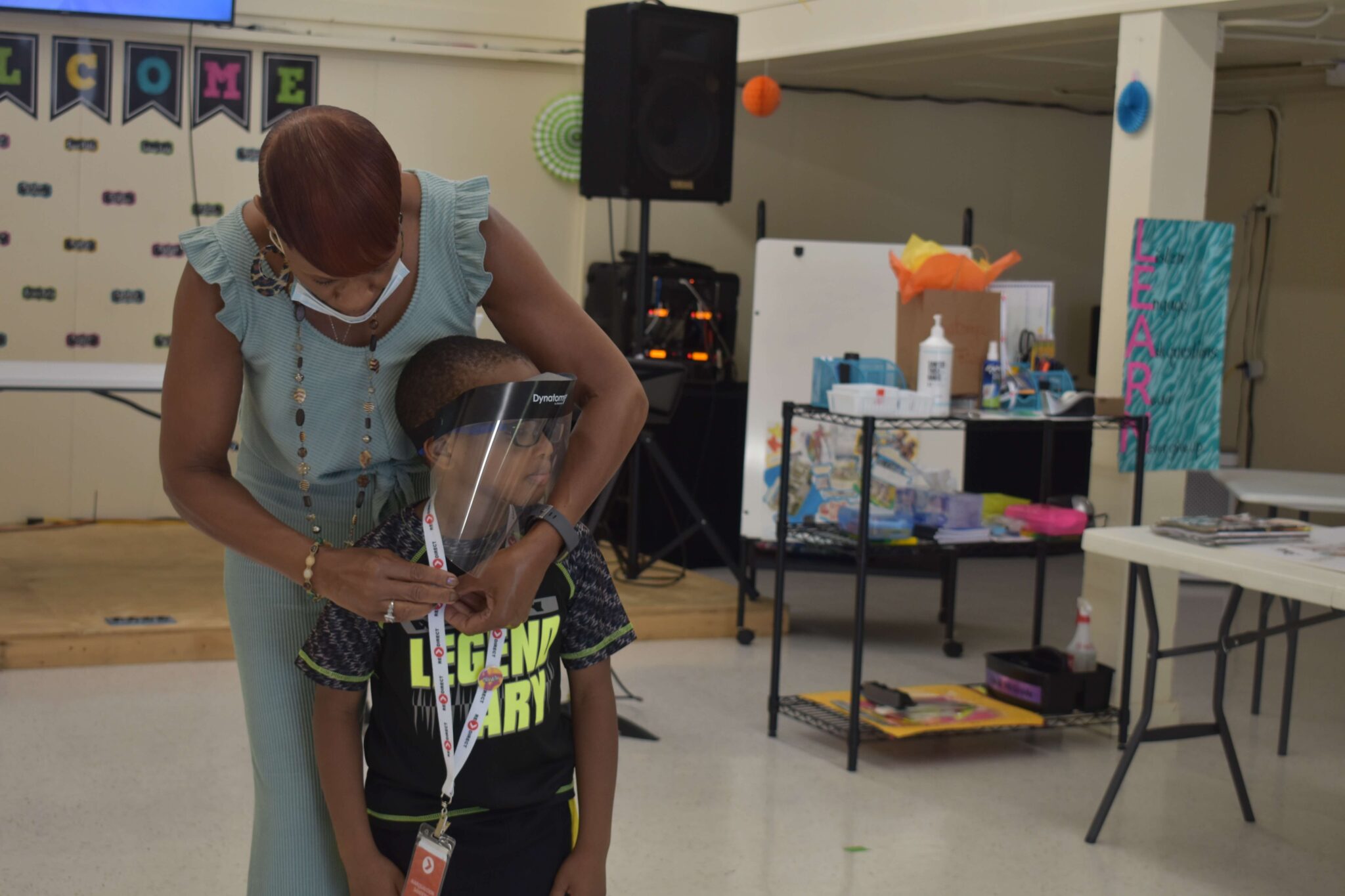 In the past two weeks we have awarded well over 30 pins to different students and we could not be more excited about all of our future leaders!
We have been working hard with students and IXL which is a comprehensive, educational online program. Each student gets on their laptop and goes to work on a subject that our team directs them into. The nice thing about IXL is when a student hits milestones, they send a certificate of achievement to our staff to print and award to the student. Each area has a Wall of Fame in which we hang the certificates of achievement.
In conjunction with our bible time, we have been encouraging our students to create visual boards which are a representation of what they want their life to look like in the future.
Our bible time has been great as we have explored Psalm 139 and our unique design.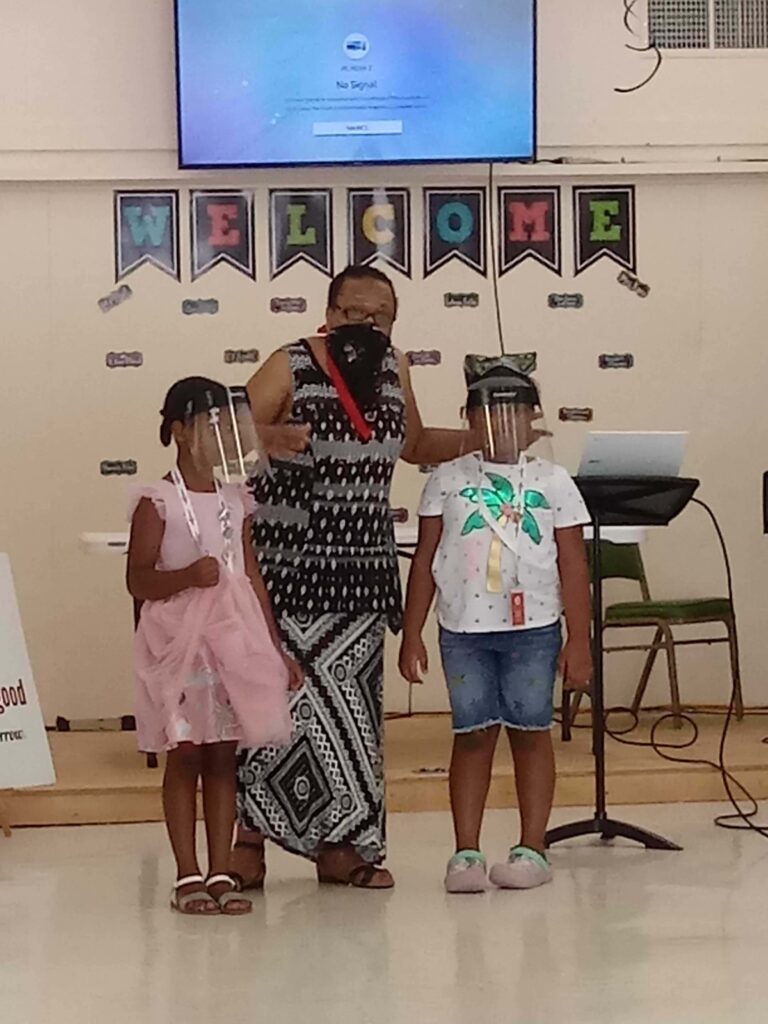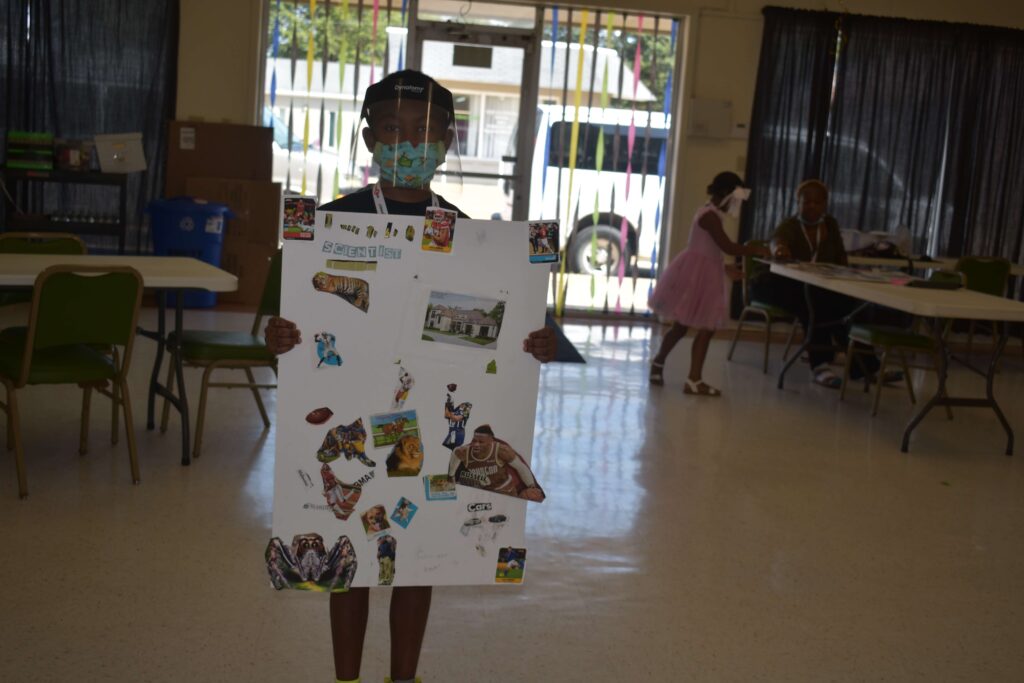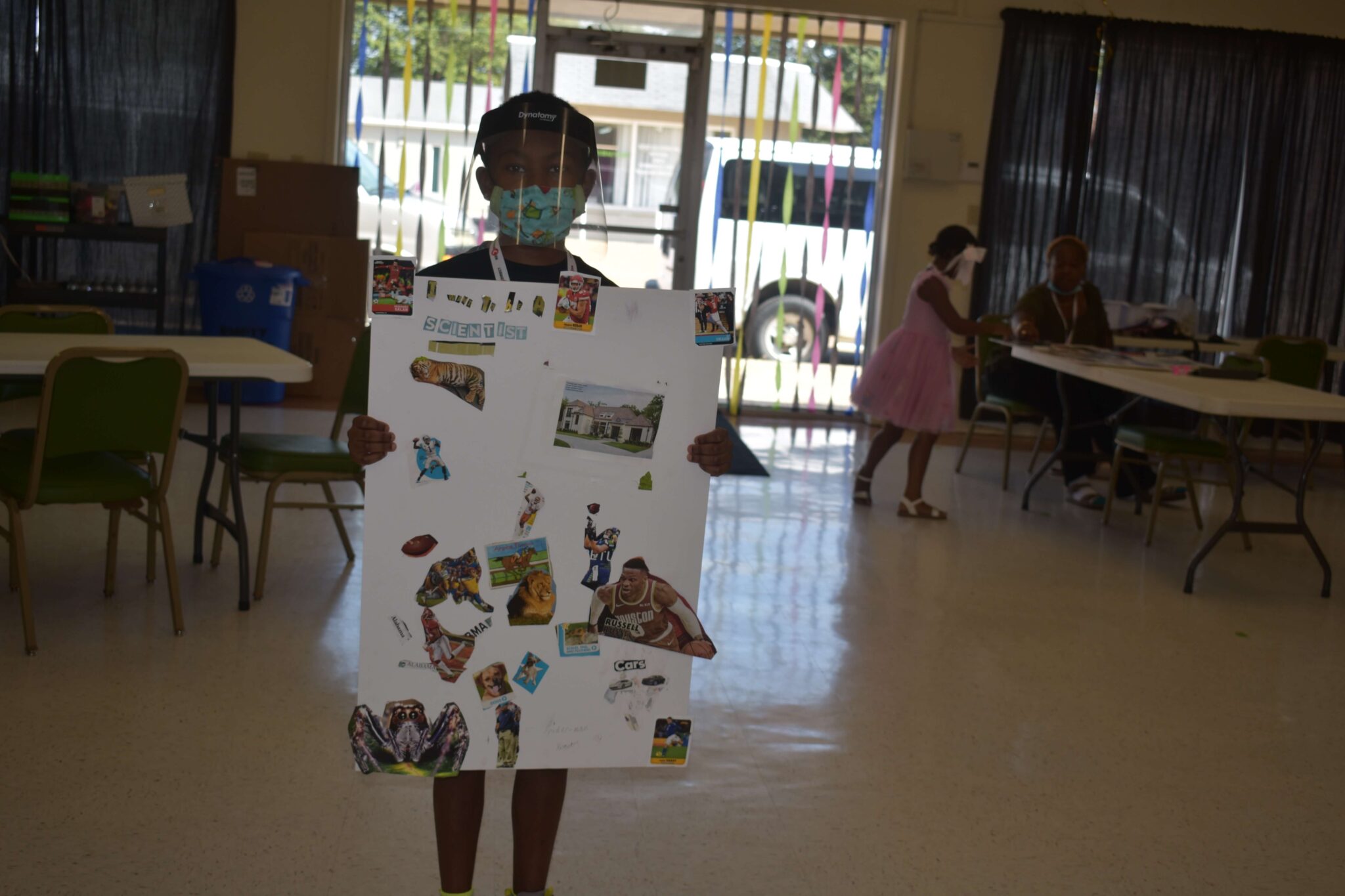 While the first two weeks have been rich we have a long year ahead and we would ask for your prayers. We are truly blessed to have such a great staff who are extremely intentional with students, please be praying for them. Please pray for our students as they face challenges of remote learning and more. Please pray that we all continue to lead well, encourage well, and love well.