Celebrating Our
10th Year
Of Ministry In The Mississippi Delta
Phil has written a children's book called
An Extraordinary Night
This incredibly illustrated book takes kids on a journey with Mary and Joseph to the town of Bethlehem where Jesus is born. Kids will be introduced to shepherds, wise men and more.
Pre-order your copy today!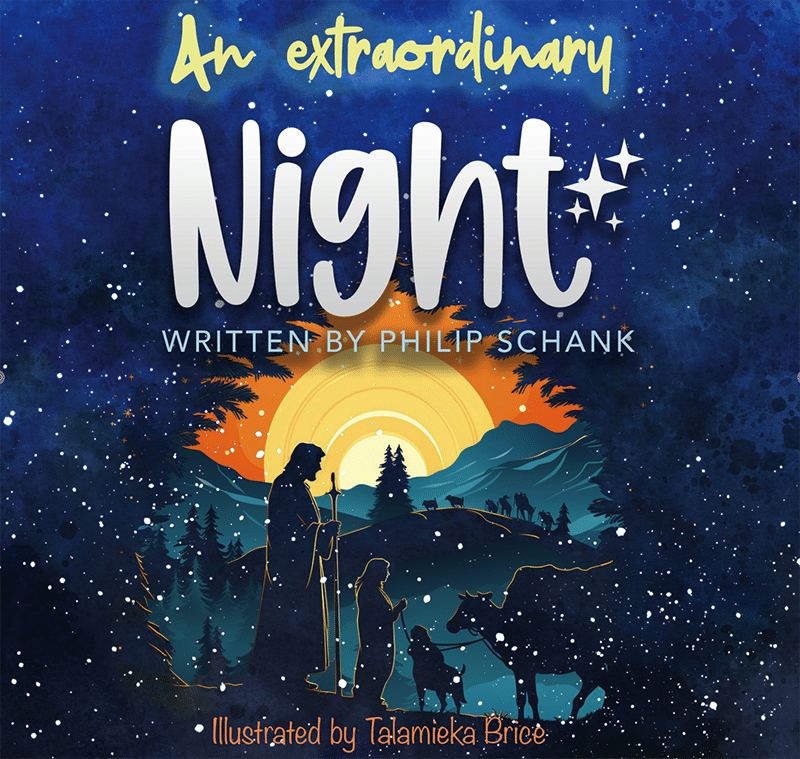 What Is The Story All About?
Kym and Phil have been involved in the life of kids for almost 20 years. Mentoring, walking with and just there to listen when someone needed an ear. For 16 years the context was a white, suburban, wealthier community. During that period (18 years) Kym came to Mound Bayou, MS (the oldest established all African-American community founded by ex-slaves in 1887) to volunteer. Falling in love with the community, Phil decided to see what she was up to and started coming with her. They have brought several youth groups to Mound Bayou, MS and little did they know that God had something more…
"We really feel that God called us to Mound Bayou", says Phil. That calling was not only heard but confirmed by several people that know them well. "While it hasn't been easy all the time, we continue to do our best in seeking God in all things that we are doing. We know that he has some big plans."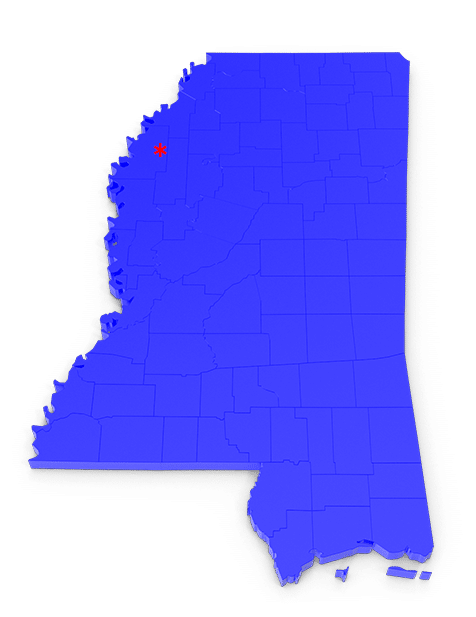 As human beings, we have infinite worth and value. We were created to be empowered. What does it look like when we really treat our neighbor as ourselves? A properly resourced dream brings about incredible change. An underfunded dream does nothing.
Where Has Funding Come From?
There are 100,113 small nonprofits that employ 10 or fewer people. Combined, these nonprofits employ 430,564 people, which is just 1.9% of the 22.3 million people employed by all nonprofits. While these small nonprofits represent 5.6% of all nonprofits, they are a plurality — 36.4% — of nonprofits that actually employ people. As noted above, the size of the nonprofit is separate from the impact on individuals and society, and many small organizations have a large impact (and vice versa).
As with any non-profit, funding is critical to the overall effectiveness of the programs that the non-profit does.
Our ministry has seen a SIGNIFICANT shift in giving from 2019 to 2020.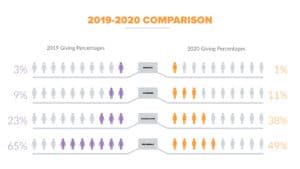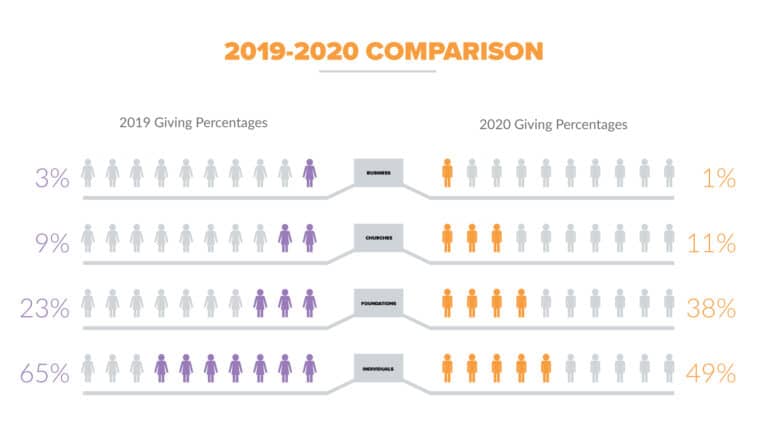 At The Core Whether in business or in ministry, sometimes we can get swayed away from what we are really all about and what we
Read More »
News, stories of life change, and more!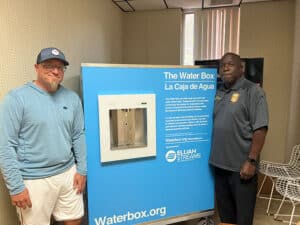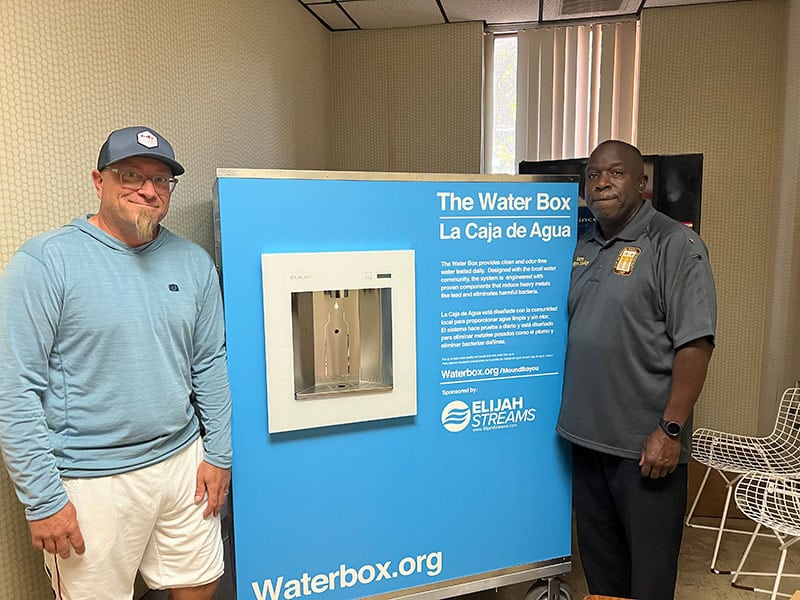 Clean drinking water is something that everyone should be able to access. For many small Delta cities, this is not the reality. With aging pumps
Read More »