Many kids struggle academically and socially. Our organization provides tools and resources to help them overcome those challenges giving them a chance to be successful in life.
RE>DIRECT REGISTRATION NOW OPEN
For 2020-2021 School Year
For this upcoming year, we have changed our format with our application process. NOTE: If you are a returning student (parent), the application process is different for you. We need a few things filled out and we need to know what has changed; phone number, emergency contact, health info, etc. If it has not changed we DO NOT need it filled out. 
There is also a parent orientation that all parents will need to attend. This will most likely be done online through video. You will then need to sign off that you understand everything in the video and comply to work with us as we work with you. That orientation will be available closer to the school year and you will be reminded.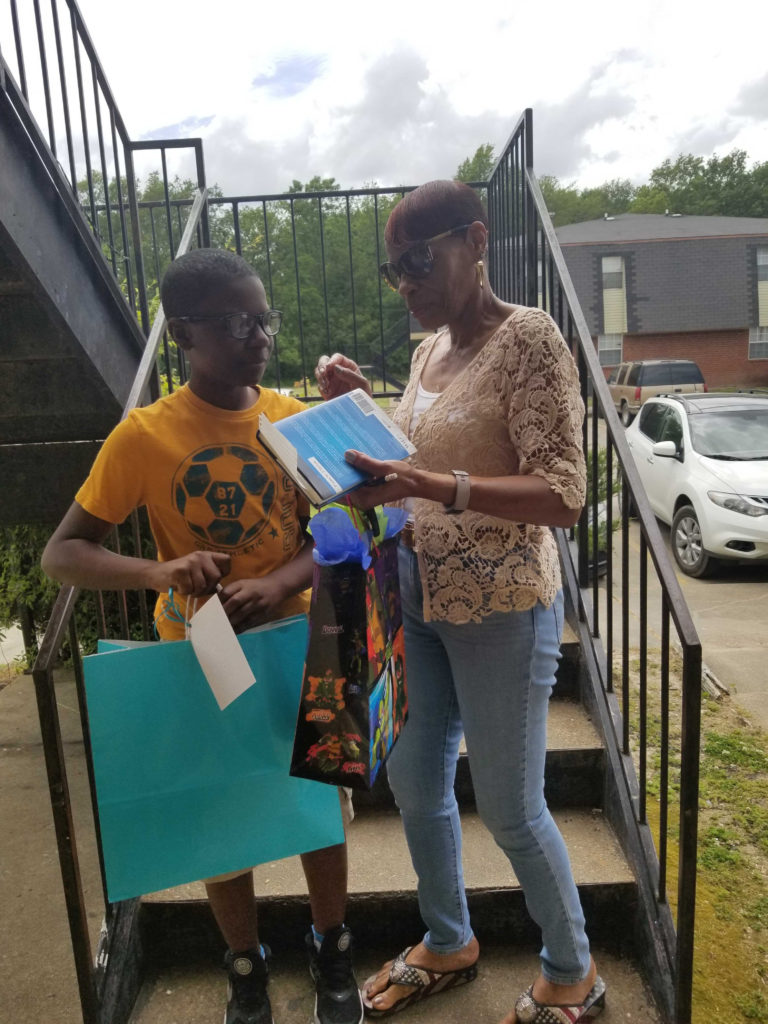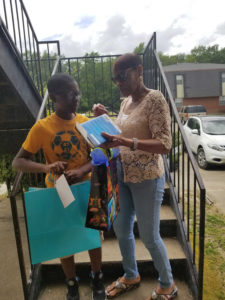 The Bolivar Bullet– written by Scott Coopwood What started as
Read More »
We take great pride in sending stories of life change to you. We know that your email is important and you probably don't want junk. You are in luck because we don't send junk! Provide us with a little info and we will add you to our ever-growing list!
Powerful things are happening. Don't miss them!