We are continually developing programs to help kids fight intergenerational poverty
RE>DIRECT Registration Now Open
For 2020-2021 School Year
For this upcoming year, we have changed our format with our application process. NOTE: If you are a returning student (parent), the application process is different for you. We need a few things filled out and we need to know what has changed; phone number, emergency contact, health info, etc. If it has not changed we DO NOT need it filled out. 
There is also a parent orientation that all parents will need to attend. This will most likely be done online through video. You will then need to sign off that you understand everything in the video and comply to work with us as we work with you. That orientation will be available closer to the school year and you will be reminded.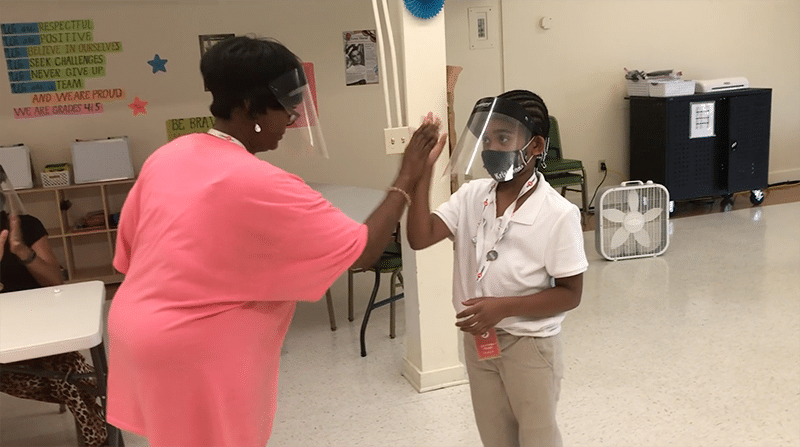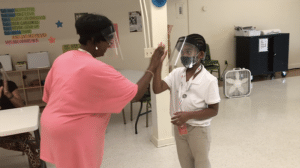 Here is a short 2-minute message just for you!
Read More »