Create programs to help youth fight intergenerational poverty
For the past 3 years, we have turned away a minimum of 20 students per year. In addition, we would like to create the space to work with our student athletes. With practices ending around 5:30pm, we want to provide mentoring and tutoring instruction as well as ACT prep for them.
Without the space, the Delta Leadership Academy, Delta Music Academy, Youth Center Activities, expanded after school programming and more do not take place. We have great plans. We need the funding to match.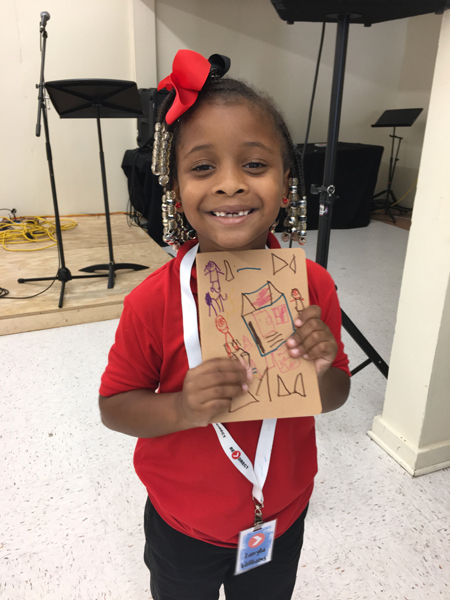 Because Every Student Matters
We find that many kids today struggle academically and socially. Our organization provides tools and resources to help them overcome challenges giving them a chance to be successful in life. Jesus was clear that children were important and because Jesus believed that, we believe that.
Watch the short video that will help create perspective.