PHIL AND KYM SCHANK
Kym and Phil have been involved in the life of kids for almost 20 years. Mentoring, walking with and just there to listen when someone needed an ear. For 16 years the context was a white, suburban, wealthier community. During that period (18 years) Kym came to Mound Bayou, MS (the oldest established all African-American community founded by ex-slaves in 1887) to volunteer. Falling in love with the community, Phil decided to see what she was up to and started coming with her. They have brought several youth groups to Mound Bayou, MS and little did they know that God had something more…
"We really feel that God called us to Mound Bayou", says Phil. That calling was not only heard but confirmed by several people that know them well. "While it hasn't been easy all the time, we continue to do our best in seeking God in all things that we are doing. We know that he has some big plans."
A few years back they decided to start an after-school program called RE>Direct. The program was designed to love on kids while providing help with homework as well as mentoring life's challenges. "We started the program with no money except what we raised before moving. Kym and I do not take a salary so we did this completely trusting that God would do something extraordinary", says Phil. The first year was a challenge. With no background in after-school programs, other than what they researched, they poured into kids as they always had before. The results started to speak for themselves. 
"We went from 7 kids the first year to almost 20", Phil commented. "We still were unsure of what we were doing but we started to craft a holistic program that not only helped with homework but taught kids about money-management, choices, consequences, computers, and more." 
Today, RE>Direct looks much different.  We have been able to hire Mentor Specialists, Linda Dorsey, LaTonya Fields, Edna Bland, Joyce Pitts, Barbara Latham, Samantha Clifton and Sandra Kemp. 
"Our program continues to become all that we believed it could be. Kids lives are changing as a result and we could not be more pleased", comments Phil.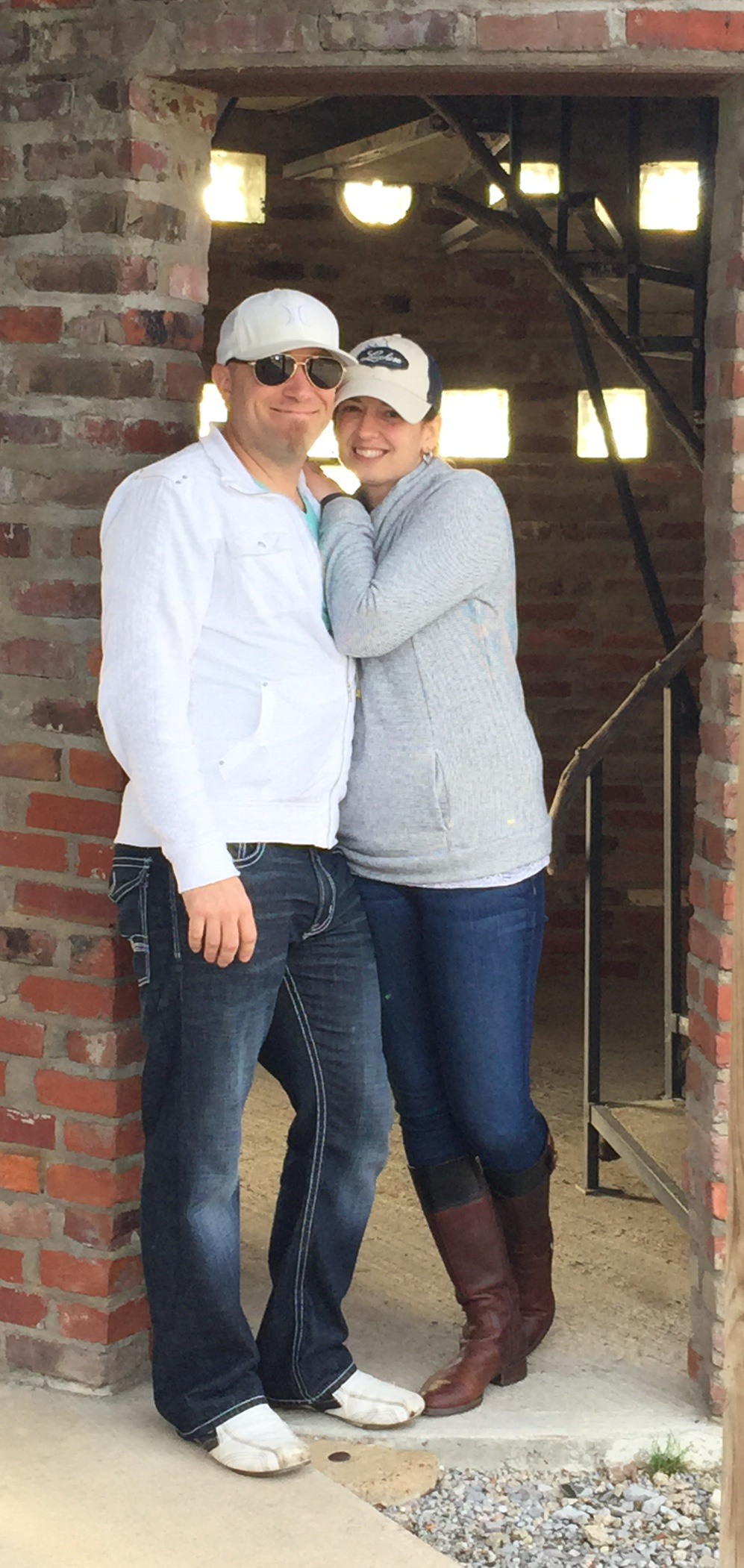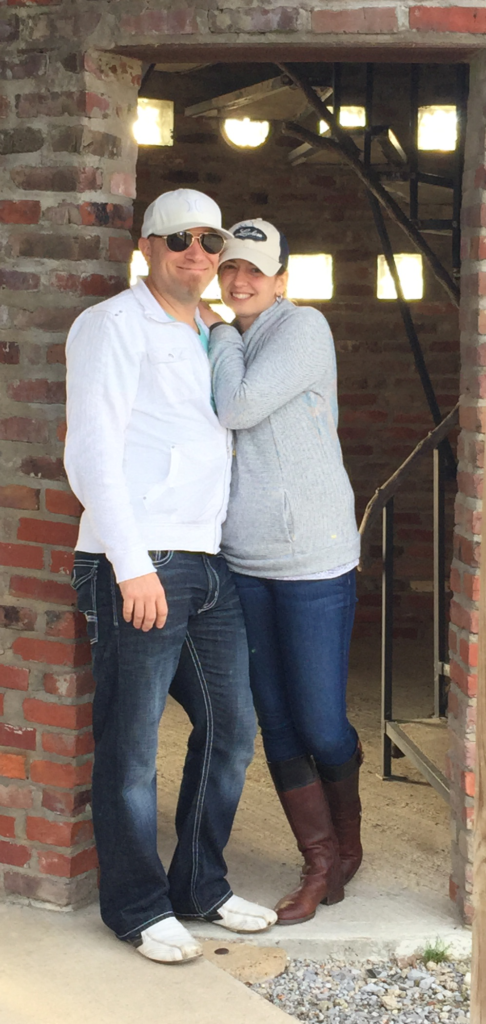 Because Every Student Matters
We find that many kids today struggle academically and socially. Our organization provides tools and resources to help them overcome challenges giving them a chance to be successful in life. Jesus was clear that children were important and because Jesus believed that, we believe that.
Watch the short video that will help create perspective.