What Is The Delta Music Academy?
Music and creativity are critical to the overall development of a child. In a post by dosomething.org, they listed several important facts regarding music:
We believe that the arts are important to the creative development of a child. The goal is to take the indigenous musicians in our community and provide them with a platform to teach kids about music and the arts. Kids from all ages would be able to apply.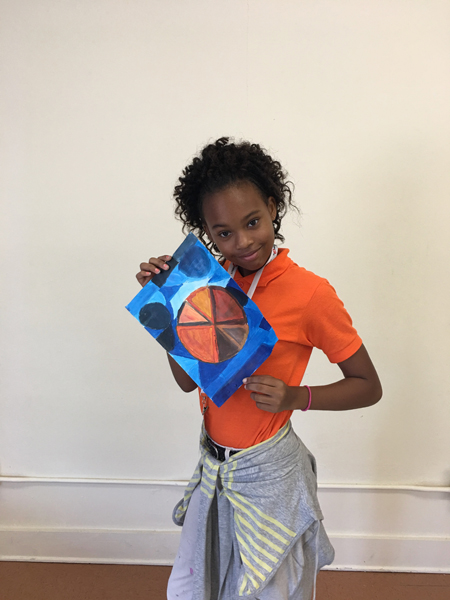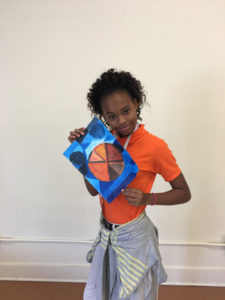 Because Every Student Matters
We find that many kids today struggle academically and socially. Our organization provides tools and resources to help them overcome challenges giving them a chance to be successful in life. Jesus was clear that children were important and because Jesus believed that, we believe that.
Watch the short video that will help create perspective.