So what does an advocate do?
By definition, an advocate is someone that "speaks or writes in favor of, and recommends publically."
We believe strongly in our mission to develop programs to help kids fight intergenerational poverty and we are looking for people that want to help us. 
If you believe in what we are doing, we would ask you to tell others, after all an advocate is someone that speaks or writes in favor of or recommends publically. Statistically speaking, every person supports, in some way, 4.5 different charities or non-profit organizations.
The way we effectively get the word out about who we are and what we do is through people hearing our story and having a chance to engage with us.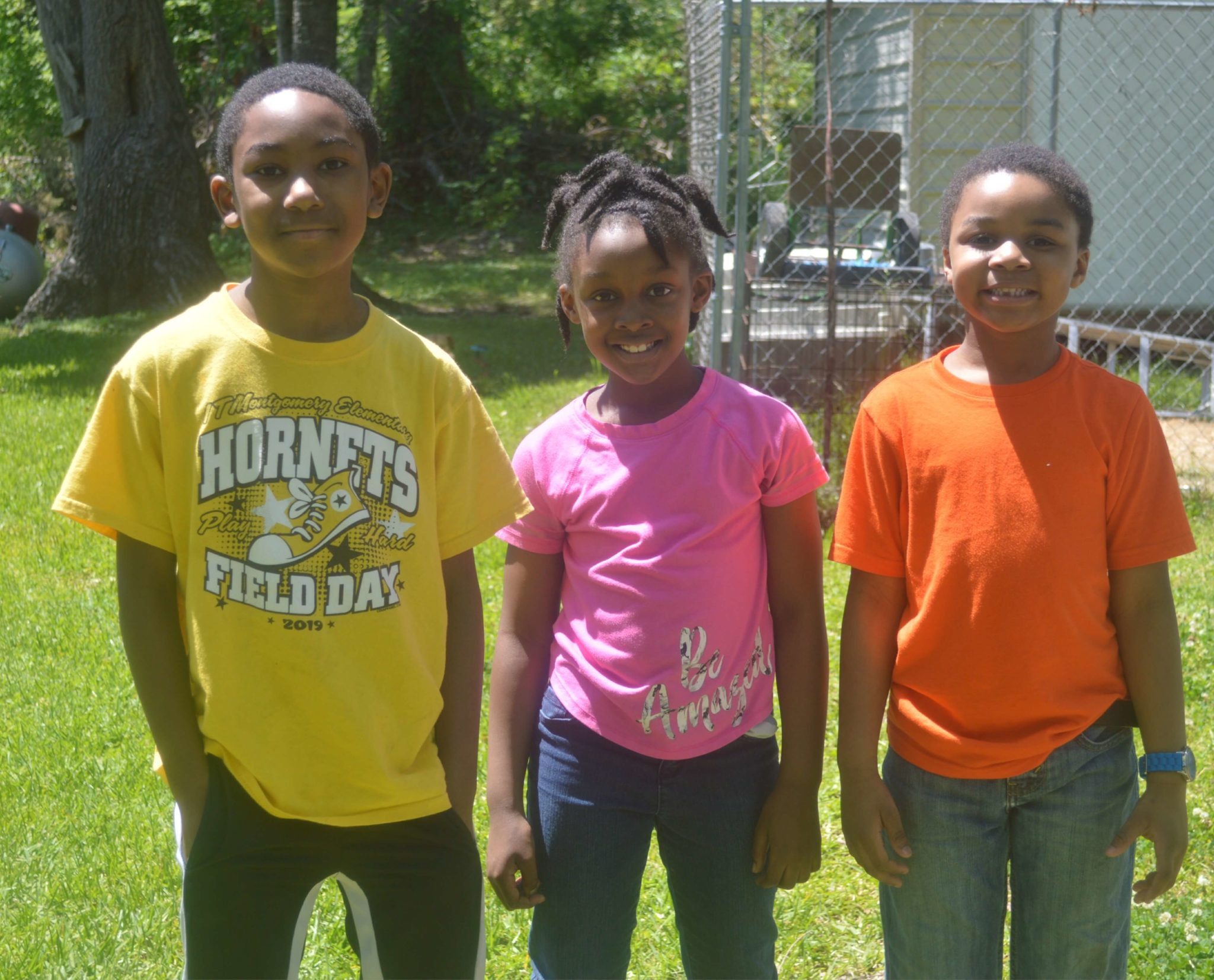 We would all agree that social media consumes a good portion of our day. We would also probably agree that social media is one of the main ways we now communicate with others. 
Using social media is one way that many of us communicate that which we like and that which we don't. Any platform you use could be used to help distribute the great stories, information, and even a call to action.
Simply put, we would ask an advocate to "promote publically" the things that we are doing through email and social channels.
We know that you are on social media. Why not use it to help others get to know us and the great things that are happening?